The Vamps are working hard to bring us new music, and they might just be the death of us as they tease their fans with new music all across social media. They are posting recording session pictures and possible song lyrics, though that isn't confirmed. Waiting for them to drop something is agonizing. All we can say is WE WANT NEW MUSIC ALREADY!
We are already so hyped for them to drop SOMETHING, ANYTHING. The band continues to taunt us, so we went on a nostalgic trip listening to their entire discography (like we don't do that every day anyway,) and that struck inspiration inside us. Therefore, this quiz was born!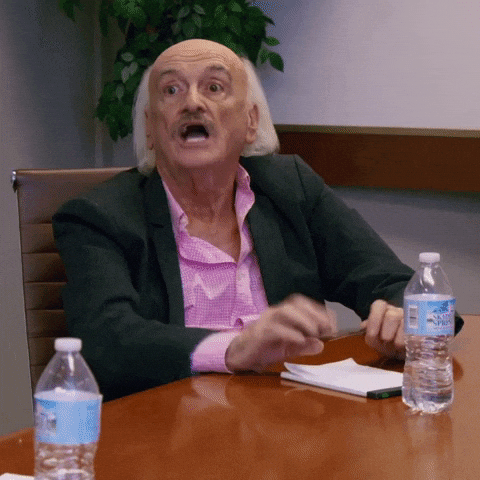 We want to tell you which The Vamps album is the soundtrack of your life, who knows maybe your favorite album IS your life's soundtrack. Well, Vampions and Vampettes, it's time to find out! Let's get this Vamps party started.
[onionbuzz quizid=62][/onionbuzz]
So which album did you get? Is it the same as your favorite The Vamps album? We are dying to know! Let us know in the comments below or tweet us @TheHoneyPop! You can find us on Facebook or Instagram!
TO LEARN MORE ABOUT THE VAMPS:
FACEBOOK|INSTAGRAM|TWITTER|WEBSITE|YOUTUBE
In the mood for more fun quizzes? Check these out!
Featured Image Source: James McCauley/REX/Shutterstock (9766199b)