Finally! We have our dearest artists touring! SEVENTEEN officially embarked on their World Tour and we're as euphoric as they seem to be! What a delight to be a CARAT at the moment! It's always a blessing but right now, we have so much content that our tiny delicate CARAT heart is wondering how it will survive the whole 'Be The Sun' journey.
[apple_music_ad artist="SEVENTEEN"]
Aaah, we can't get enough of SEVENTEEN being on tour. So, here are our absolute favorite things while they're on the road. Be ready to be overwhelmed with so much quality visual content. Like the one above. You're welcome.
First Point: We Have New Performances
Every SEVENTEEN's concert is unique. That's why we're spending soooo much time on our socials right now. Just to watch every fancam and every tiny footage that we can find on the Internet. And not only because it looks like Hoshi is embarking his abs on a world tour as well 👀. Stunning voices, amazing choreographies… this world tour will go down in history for sure.
That's how cool they are. Well, we're not being obsessive. We're just stanning an incredible band and we never get enough of what they have to offer to us. Congrats on all those stunning performances so far.
It's perfect, gorgeous, and beautiful. They worked so hard to prepare and we're here to see it. We can't wait to see what's next, despite 'Heaven's Cloud' not being on the setlist anymore.
Second Point: We Have Plenty Of New Pics
Time to confess. Our phones are full of pictures of SEVENTEEN. Our main hobby right now is to collect photos of them busy being tourists, being backstage etc. We have Shua and Seungkwan playing basketball. Woozi and Hoshi having fun next to a lake. Hoshi, then Mingyu, then Seungcheol playing in the water. Maybe? (sorry we weren't paying attention enough to what they were doing). Jun, Minghao, and Wonwoo at the museum. Dino and Vernon enjoying a city expedition. Cute Jeonghan and DK at the beach.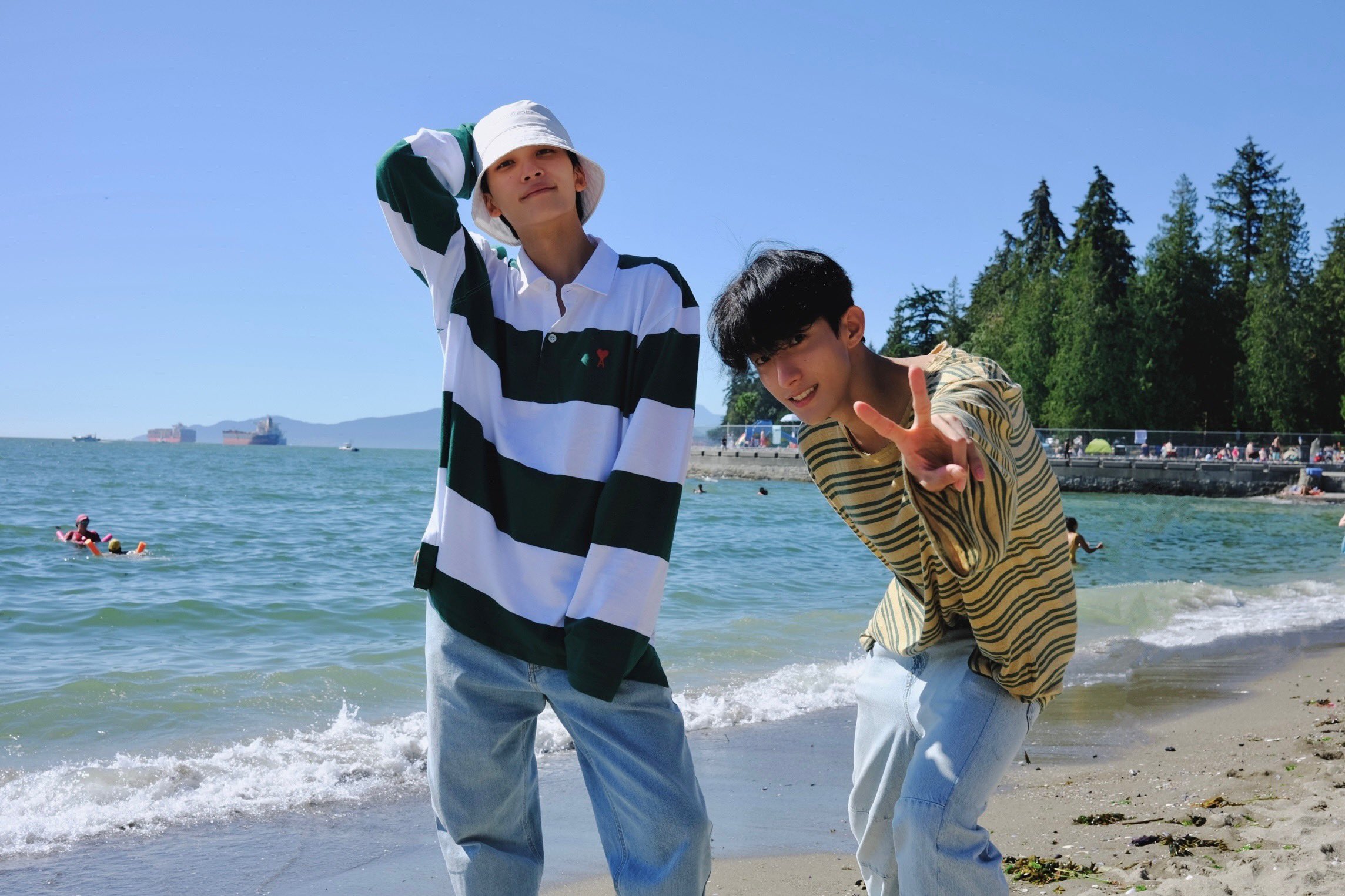 It's like they're taking us on tour with them. We adore those pics and we'd like to frame them all. Our mission is to stay around, all the time because who knows when a lovely pic is gonna be uploaded? Our baby boys seem to have fun and that's all that matters. Enjoy your world tour ❤️!
Third Point: Seeing Them Having Fun
Yes, we do spend our days SEVENTEENing. Because so many things are happening right now, even at that right moment, we have to keep an eye on everything. So yes, we're absorbing every content they offer us. We have some of them on replay.
We also keep an eye on our V-Live notifications. We always wonder what's going to happen. What kind of confessions or TMI we'll witness? Which member is going to appear randomly? Hoshi said that they all have their rooms but as they can't live more than ten minutes without each other, we guess that we'll have some interesting v-live shortly. Anyway, they keep us updated with everything. While they're busy touring, they still manage to find time for us. Our generous boys.
SEVENTEEN seem happy while touring, right? So, CARATs are happy. We hope they'll have the dopest world tour and that everything will go as they wish.
Which stop are you gonna attend? Let us know by tweeting us at @TheHoneyPop or visiting us on Facebook and Instagram! Want all the latest news about SEVENTEEN? Right here!
TO LEARN MORE ABOUT SEVENTEEN:
FACEBOOK | INSTAGRAM | TIKTOK | TWITTER | WEBSITE | YOUTUBE