Louis Tomlinson is returning to the music world with a vengeance, and we are so here for it. With his single drop date quickly approaching, we know you want to hear ALL about it. Well, ask and you shall receive! On Friday, October 25th, Louis will be attending an event hosted by Build to discuss his newest single, 'We Made It'.
Unfortunately, this free-to-attend show in New York sold out quick, but there is a waitlist available online and a standby line at the venue will be taken in as attendance allows on the day of the event. There is no guarantee of seats for any of those in attendance. Doors will be opening 30 minutes prior to showtime and will be closing five minutes prior to the event start time.
For those not able to attend, have no fear! A live-stream of the event will be available on Build's website. The event will be taking place from 4:00-4:30 EST at Build Studio's, so make sure to have your devices ready and charged to stream!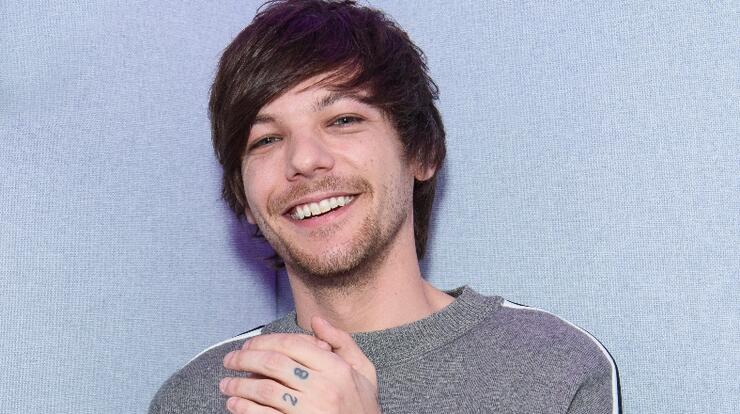 Other events this week and beyond
One day prior to this live-streamed event, Louis is scheduled to participate in an interview at Sirius XM. At Sirius, Tomlinson will be premiering his new single 'We Made It'. While he will be performing at the Sirius XM event, it is unsure if the relatively short Build show will include any teasers or performances of new or old music, but we can certainly keep our fingers crossed!
Louis had previously announced that his debut solo album, 'Walls', will be dropping sometime in January 2020. Despite this, several singles are also expected to be dropping prior to the album release. Tommo has already teased us with a snippet of his single new single, which is a song in which he has written about his relationship with his fans. We can only hope that this is not the last single to drop until January; we just can't get enough!
Will you be watching the live stream? How excited are you for Louis' new music? Let us know in the comments below or tweet us @TheHoneyPOP
To learn more about Louis Tomlinson:
Twitter | Facebook | Instagram | Website
Featured Image: vip.de