Our mouths have dropped open after finding out that Alyssa Reid is the face behind ASHS. She has been creating music under the alias for over a year. In her new music video for her single 'Paranoid.'
The song has a really unique sound. There is a sense of pop, but I also think there is an underlying hip hop beat to the music. At the same time, the lyrics tell a completely different story. They hold a message of vulnerability that we have all felt before. It's all too familiar … Sigh.
Further, the Music video is dark and suspenseful, a favorite amongst us here at THP. Multiple people are led to a warehouse, but no one seems to know why they are there until a gun is placed in front of them. The gun is spun and who ever it lands on is removed from the group. We are hooked. This should be a movie!
The hooded figure is Alyssa Reid. She closes out the music video with the mind blowing reveal. We were not prepared, but go off sis!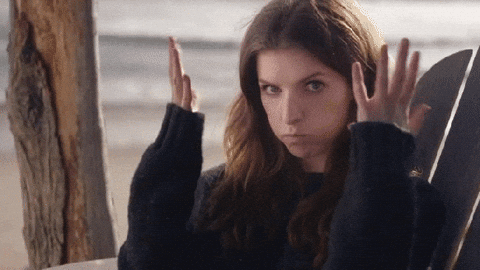 You can listen to 'Paranoid' here or check out the music video below:
What did you think about the music video? Tweet us @TheHoneyPop or comment below and let us know what your face looked like when you saw the reveal!
TO LEARN MORE ABOUT BILLIE
TWITTER | INSTAGRAM| FACEBOOK | WEBSITE
Featured Image Source: ASHS Twitter