If you check the Billboard Top 200 charts this week, you'll see 20 year old rapper and singer, Trippie Redd's album at the top, 'A Love Letter To You 4!' That makes it his fourth consecutive release in 15 months to enter the Top 5 on the Billboard 200 and it's his first number one. 'A Love Letter To You 4' has nearly sold 104,000 equivalent units, and that's outselling other major artist album debuts such as Jason Aldean (#2 with 83,000 sold), Coldplay (#7 with 48,000 sold), and YNW Melly (#8 with 43,000 sold.) Trippie even collabs with YNW Melly along with Juice WRLD on his song '6 Kiss,' so it's nice to see collaborators on the chart together.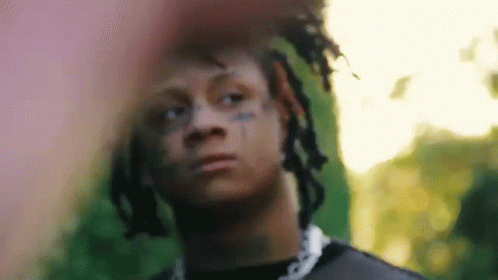 It's no surprise he got the top spot considering his fans got him to 5 billion streams since he made his way two years ago. Critics also praise him for his unconventional style and lyrics. If you heard his songs, you'd be praising him, too. He breaks rules and does it flawlessly with his melodies and flow, and that's what we love to see.
Every source that writes on him has nothing but good things to say:
Trippie Redd has shown fans he can do it all. From singing over hard-hitting rock sounds to making laid-back melodic raps and spitting ferocious bars, the rhymer proves he's got the right formula to be hip-hop's next big superstar.

XXL
On his own terms,…Trippie Redd has impacted hip-hop culture being named "rap's next Rockstar" by XXL, Mass Appeal, Pigeons & Planes, and Noisey.

The Source
Redd switches effortlessly between rapping and singing.

-Complex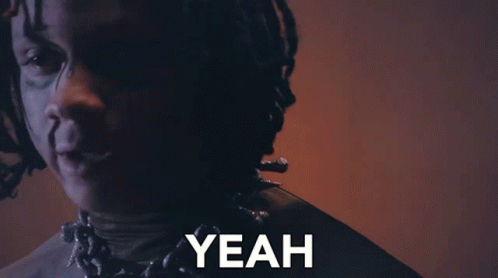 He's Finally Achieved It, "Wow."
In 2018, Trippie had two Top 5 debuts in in just 5 months, including 'A Love Letter To You 3,' which debuted at #3, and 'LIFE'S A TRIP,' which debuted at #4. The last project released before his No. 1 album, '!,' debuted at #3. As you can see, he's been so close to that number 1 spot and now he's finally achieved it!
Trippie Redd shared on Instagram a pic of the Billboard announcement stating that he got the No. 1. He captioned it, "Wow thank u god" with a praying hands emoji. It's clear to see that he's thankful for getting the number 1 spot; we're all thankful, too.
To listen to Trippie Redd's 'A Love Letter To You 4,' which has 21 tracks and many featured artists, click here. And you can watch his video for 'Who Needs Love,' right below. Check it out!
If you'd like to read more about Trippie, then check out our other articles!
Once you listen to the No. 1 album, let us know what you think in the comments, or on twitter @TheHoneyPop
To learn more about Trippie Redd:
Facebook | Twitter | Instagram | Youtube
Featured image source: Artwork for 'A Love Letter To You 4'