It's what we've all been waiting for: Ally Brooke's memoir title was just announced; Finding Your Harmony: Dream Big, Have Faith, and Achieve More Than You Can Imagine. Not only has she announced the title, she has told us that it will be released as a hard cover on May 12 in the US for $22.99. In the UK, you can get it June 11 for £15.78. I'm not sure if that's cheap or expensive in your opinion, but in my opinion, it's worth it either way!
Ally still hasn't shared the cover art. But what we DO know is that the memoir will be 224 pages and that the publisher is Dey Street Books.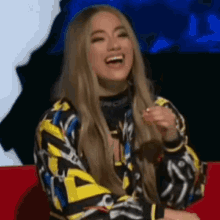 In the memoir's description on Amazon, it states:
In this moving and inspirational memoir, Fifth Harmony's Ally Brooke shares her love for music, recalls her journey to fame, and reveals how she has remained true to herself and her beliefs though her most difficult moments.
We can expect a lot of stories from Ally's past, including her childhood and some time from Fifth Harmony. It might include some of her history on the X Factor, some information on her solo career, and maybe even some behind-the-scenes from Dancing With The Stars. Whatever Ally has written, I'm sure it'll give us all more insight into everything that has gone into her career and life. Not sure about you, but I'm so excited to learn about the growth this woman has done to get to this point!
We've Already Seen A Little Of Her Story
We already got a little insight into her growth during her time on DWTS. Learning that she felt a little insecure about her dancing was heartbreaking, seeing that she had danced so many times on stage in 5H. In her memoir, I'm sure she'll be touching on subjects similar to that, so we've got to be sure we're ready!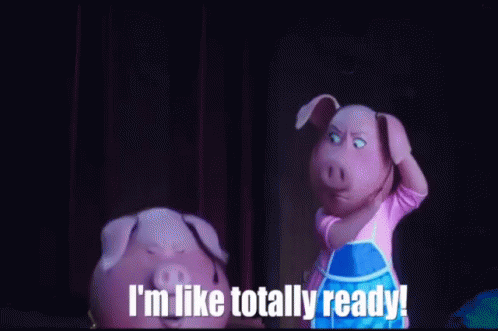 And, it's not just about Ally. The book is for inspiring you, too. Later in the Amazon description of the memoir, it states "Ally uses her stories to help others follow their inner voices – even when the outside world makes it hard." Hopefully this book will inspire you, I already know it'll inspire me.
So, if you relate to that and wish your inner voice could be heard, go pre-order yourself that book! It is currently available for pre-order on Amazon, so you don't need to wait long. Let us know if you decide to get it in the comments or on twitter @TheHoneyPop!
Need some more information on Ally's new music? Check out these articles!
To learn more about Ally Brooke:
Website | Facebook | Instagram | Twitter | YouTube
Featured image source: Ally Brooke's website