With the Coachella lineup just announced, one of the stars performing will be Brazillian superstar Anitta! It's her first time taking the Coachella stage and she's going to dominate. Six years ago she was a breakout star in Brazil, but look. at. her. now. I'm surprised this is her first time performing at the huge music festival, considering how the 26 year old Latin American singer has already released four albums. The latest of which, titled Kisses, features some big name celebrities; Becky G., Snoop Dogg, Swae lee, and more. With those four albums and some famous collabs under her belt, it's finally time she hits up Coachella.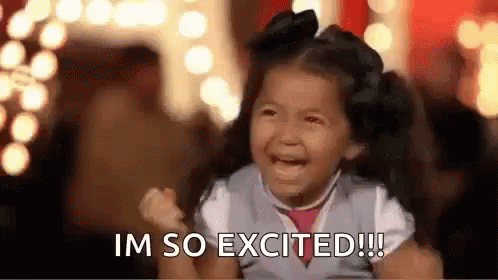 Now that it's been anounced she'll be performing at Coachella, Anitta has already talked about her excitement (now can talk about ours??)
Super excited to perform at my first Coachella! 2020 is off to a great start and can't wait to share lots more with everyone soon!

Anitta
She's Also Working On New Music!
And you know what? This isn't the only news with Anitta. Get ready, because she's also currently working on new music! Kisses was released under a year ago, but who knows? We might get a new album – or at least new singles – right before Coachella! That means she'll be performing new music, and I am so excited to hear it.
Along with Anitta, the whole Coachella lineup is very impressive.
We've got Rage Against the Machine, Frank Ocean, Travis Scott, Lil Nas X, Louis the Child, Calvin Harris, Charlie XCX, Lewis Capaldi, and so many more incredible artists worth seeing live. Sounds like I need to get myself some tickets, because I definitely don't want to miss this.
So, want to see Anitta live at her first ever Coachella? The dates are April 11th and 18th! And you'd better hurry, weekend one is sold out and who knows how fast the others will, too? Get yourself (or someone else) tickets here!
Have you gotten your tickets yet to see Anitta? Are you excited about Anitta's new music? I am! Let us know in the comments or on Twitter @TheHoneyPop!
To Learn More About Anitta:
Facebook | Twitter | Instagram | YouTube | Website
To learn more about Coachella:
Twitter | Instagram | Facebook | YouTube | Website
Featured image source: John Parra/Getty Images