Celeste is here with her new song 'Stop This Flame' and it's the perfect mix of soulful, jazz music and her smooth, strong voice. On the first listen to the song, it had us dancing and wanting to sing along with her, "you can't stop this flame!" The music is addicting, and her voice is so smooth throughout the song. So addicting, we might just play it on repeat all day and dance.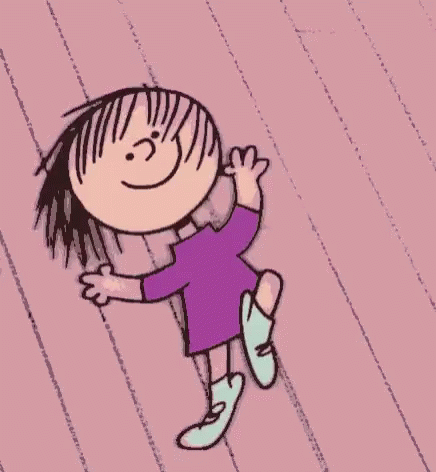 This is the beginning of new music from Celeste this year, and it's supposed to be a busy year, too. She'll be performing February 18th as part of the upcoming live television broadcast of the BRIT Awards. After that, Celeste will be heading out back on tour with UK singer-songwriter Michael Kiwanuka in March. Then, her biggest UK and European headline shows to date the following month! Looks like it'll be a super busy year for the Brighton-raised singer, and it's starting off great with 'Stop This Flame.'
Another great thing for Celeste this year is that she was added to our "20 Artists Who Are Our Ones To Watch in 2020"! You can read that article here!
When speaking of her brand new song, Celeste describes it as a song about "not letting go."
In essence, 'Stop This Flame,' is a song about seeing it through to the end. Whether it's about not letting go of love, not letting go of a dream or stridently coming through some from of adversity. The song has always evoked those feelings within me.

Celeste
Listen to 'Stop This Flame' by Celeste
You can listen to Celeste's new song 'Stop This Flame,' right here!
You can feel the passion within her voice and the music throughout the song, and I can feel what she meant when stating that it's about "not letting go of a dream," while listening to the song. It's heartbreaking with the lyrics, yet you can feel the fight; because you "can't stop this flame."
Celeste credits her granddad for introducing her to the artists that influence her sound, as he would play cassette tapes of Aretha Franklin and Ella Fitzgerald in his old Jaguar. Listening to 'Stop This Flame,' you can hear how those artists have influenced her on this song. Through listening to those legends, Celeste discovered a deep connection to the raw emotion.
In my songwriting I'm far more inspired by heartbreak. There's a darkness even though some songs are underlined with optimism. Those moments were far more thought-provoking for me.

Celeste
It's so amazing to see that Celeste is living her dreams she had once as a teenager in her bedroom jam sessions. She used to practice covers of everything from Janice Joplin, Sly And The Family Stone, Ray Charles, and more. I can imagine that performing at the BRIT Awards, going on tour, and releasing amazing songs like 'Stop This Flame' must be a dream come true.
So, are you loving Celeste's new song 'Stop This Flame?' (We are!) Will you be seeing her on tour? (Which you can get some tickets for here.) Let us know in the comments or on Twitter @TheHoneyPop!
To Learn More About Celeste:
FACEBOOK | INSTAGRAM | TWITTER | YOUTUBE | WEBSITE
Featured image source: Robin Joris Dullers for Enftns Terribles