Do you need some inspiration for what to write on a Valentine's Day card to your boo? Look no further. Whether you have a date this Valentine's Day or you're just handing out some cards to your friends, we have some perfect lyrics to make anyone smile. So check out this list and get to writing out those cards!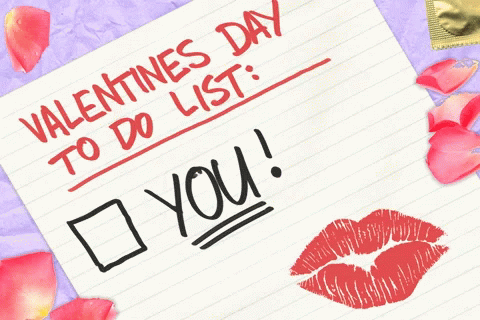 "Here's your valentine, bouquet of clumsy words, a simple melody, this world's an ugly place, but you're so beautiful to me."
A beautiful line from the chorus of Blink-182's 'Going Away To College.' It's a sweet lyric for someone special, who makes your world so much more beautiful than it was without them in it. This song sings of going away to college and having to leave behind the person you love, if you're in a similar situation, this lyric is even more perfect. If not, it still shows how simple gestures like a Valentine's Day card can be so sweet and show someone how much you mean to them, and that they make your world more beautiful.
"Every time you walk into the room, I'm speechless."
It feels like an iconic lyric already though the song is only from 2018. 'Speechless' by Dan + Shay is full of romantic lyrics for your Valentine's Day card. This is the main lyric from the chorus, but of course, there are many other lyrics in the song that you could use as well. This one lets your card recipient know that they take your breath away and leave you at a loss for words, by just being who they are.
"I give you all of me and you give me all of you."
Now this song is iconic. John Legend's 'All Of Me' is the perfect love song to inspire you. It's for the special someone that you love every part of, and they love every part of you. Any and every lyric from this song would work on a Valentine's Day card, and this is just the one we picked. To us, it means that you're both in a good place to give each other everything, and there's a balance in the relationship. If you feel that fits you, then go ahead and put this on your card!
"Got nothing but love for you, I fall more in love every day, Valentine."
This lyric is from 5 Seconds of Summer's 'Valentine,' a perfect song for Valentine's Day if you ask us. It's about how we should show our love for our loved one every day, not just on Valentine's Day. They can go out or stay home, but either way, it'll be special. This lyric would be perfect on a card for those that you love every day, and it's really sweet that it includes 'Valentine' for the day. Any lyric from this song could work well on a card, but we recommend this one as it shows that you've got nothing but love for that special someone.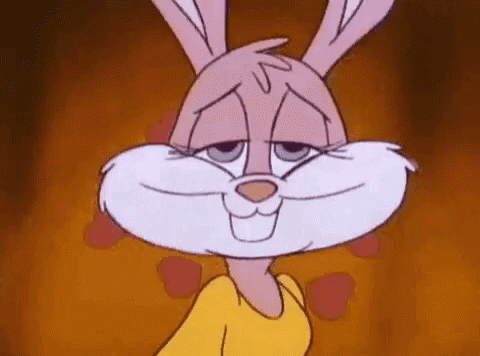 "I love you, I love you, I love you, that's all I want to say."
Of course, we need a lyric from The Beatles in here. This one is from 'Michelle.' It would be amazing on a card for someone you love, or if you know a fan of The Beatles. Maybe tell someone that you love them for the first time with this lyric. The lyric "Michelle, ma belle" is the main song lyric, which means "Michelle my beauty." So maybe change the name and write that on a card (bonus points if the card is for a Michelle though.)
"Can I go where you go? Can we always be this close?"
No romantic lyrics article is complete without Taylor Swift either. From 'Lover,' so many lyrics would be a good choice for a card. This one is all about just wanting to be with this person, and that you want to always be as close as you are now. It's perfect for the one person you spend all your time with, the person you can call your 'lover.'
"Everywhere I'm looking now, I'm surrounded by your embrace."
This lyric comes from none other than Beyoncé. Her song 'Halo' is full of so many lyrics that you could use on your Valentine's card. Another favorite is "you're everything I need and more, it's written all over your face." This song would be perfect for the person that's an angel to you, the person who is by your side always.
So are you taking some Valentine's Day inspiration from us? Which lyric will be going on your card? Have any suggestions to add? Let us know in the comments or on Twitter @TheHoneyPop!
Featured image source: Brooke Gray