Some days are just lucky, and the 30th anniversary of Mabel's mum, Neneh Cherry, winning two BRITs and performing there happened to be a lucky day for Mabel. Last night was The BRITs, and Mabel won for Best Female Artist on the anniversary of her mum having an iconic night. And to add to the night, today is Mabel's 24th birthday! (hi Mabel if you read this, happy birthday from THP!)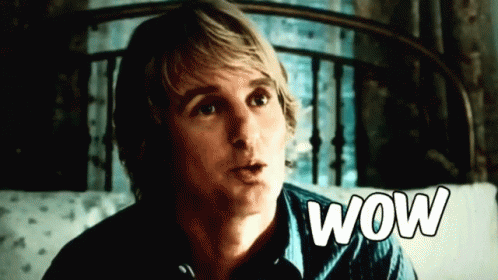 Mabel has had 5 BRIT nominations, including 3 from last night, and this is her first-ever win for a BRIT, which of course makes the whole evening even more special. She was also nominated for Best New Artist and Song Of The Year, but she won Best Female Artist and we couldn't be prouder!
…Of course my family. And I just have to say that I had the honor today of walking the red carpet with my amazing mum, and it's exactly thirty years today since she took home two of these and performed on this stage, so it's a very special night. And mum and dad, you've both been so inspiring and such a beautiful example that anything is possible, so thank you so much.

Mabel
You can watch her acceptance speech here, where she thanked her mum and acknowledged that her mother won 30 years ago!
Does Mabel's speech make you all as emotional as it made us? Did you watch Neneh Cherry, Mabel's mum, win her BRITs thirty years ago? Let us know in the comments or on Twitter @TheHoneyPop!
To Learn More About Mabel:
FACEBOOK | INSTAGRAM | TWITTER | WEBSITE | YOUTUBE
Featured image source: The BRITS via YouTube