Are you ready for a new album to resonate with? Lettuce just announced their seventh studio album, titled Resonate, will be out May 8th! Their last album Elevate just won a GRAMMY, so we can look forward to this new album being just as good, or even better! We can't put their music into one specific genre, they're funk-jazz-soul-hip-hop-psychedelic-jam-rock-experimental all at once, and we wouldn't have it any other way.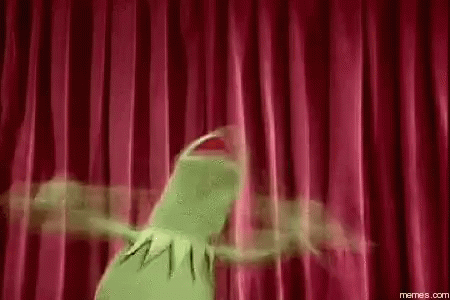 The first single off the album is 'Checker Wrecker,' it's an upbeat song and just puts you in a good mood, which is exactly what we would expect from Lettuce. It's something you can groove too, making you live in the moment and enjoy yourself with its funky music and swagger, and the chants through the song. You can listen to the song here!
Album Tracklist & What The Band Thinks About Their Album
The album will have 11 tracks, full of new songs and some songs we've only heard them perform live. To say we're excited to hear it is truly an understatement, the good vibes this six-member band put into this world is so needed, and we're stoked we're getting more of it on May 8th! And as drummer Adam Deitch puts it, "if you let good vibes resonate with the people around you, they'll hit hearts, minds, and souls." You can pre-order it here.
Resonate is a definite continuation of the vibe of Elevate. There's brand-new tracks on it along with some stuff that we've only played live at shows. When listening Resonate, we hope you can feel the groove, be moved to dance and allow it to shine a bright, positive light on any lingering negative vibes. We want the good vibes we have as brothers, a band, and musicians to resonate with those that hear this record and see us live. We're stoked for all our peeps to hear it!

Lettuce
Resonate Tracklist:
Blaze
Good Morning Mr. Shmink
NDUGU
Checker Wrecker
Silence Is Golden
Moksha
Mr. Dynamite
Remember The Children
'Lude
House of Lett
Resonate
Are you as excited to listen to Resonate as we are? Maybe you want to see Lettuce live (and hear Resonate live!) and check out the dates here? Let us know in the comments or on Twitter @TheHoneyPop!
To Learn More About Lettuce:
FACEBOOK | INSTAGRAM | TWITTER | WEBSITE | YOUTUBE
Featured image source: Lettuce's Website