Jimmie Allen and Noah Cyrus have collaborated, and our dreams we didn't know we had have just come true. 'This Is Us' is a sweet track that shows how a young couple's relationship had changed over the years. "It was just you and that was just me," and as the song continues, "but it was just you and that was just me, before we found love, now this is us." They've fallen for each other and rediscovered their young love.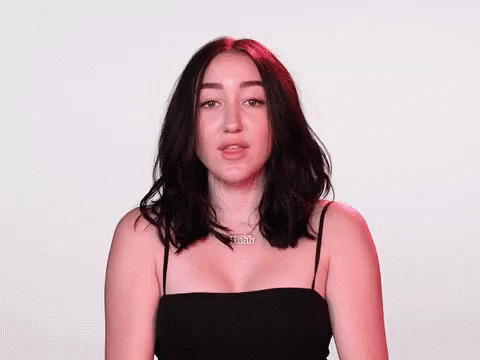 This genre-defying country-pop infused track is full of sweet and warm vocals from Noah and Jimmie! It feels like it could be a soundtrack to a warm love story with a happy ending. They've teased a music video but haven't shared it with the world yet, so for now, we're just going to listen to this amazing song over and over.
Listen to 'This Is Us' by Jimmie Allen and Noah Cyrus here!
I've been a fan of Noah's music for a while. When I got the call to be a part of the song, I was honored. It was co-written by one of my friends Tyler Hubbard [of Florida Georgia Line] which made it super special. I love the song and Noah did her thing on it!

Jimmie Allen
So do you love 'This Is Us?' What do you think of Noah Cyrus and Jimmie Allen collaborating? Let us know what you think in the comments or on Twitter @TheHoneyPop!
To Learn More About Jimmie Allen:
FACEBOOK | INSTAGRAM | TWITTER | WEBSITE | YOUTUBE
To Learn More About Noah Cyrus:
FACEBOOK | INSTAGRAM | TWITTER | WEBSITE | YOUTUBE
Featured image source: Courtesy of Full Coverage