Less than a week until the Europe leg of the ATEEZ tour begins! Upon the release of the Official Merchandise list, ATINY discovered that no light sticks (Lightiny) were listed for sale at the venue. Production of the light stick had been haltered as well as pre-orders, this could have affected the supply for the tour venues along with import restrictions.
This would be the first tour since they were released and this would be a special moment for both our pirate kings ATEEZ and their amazing fanbase, ATINY.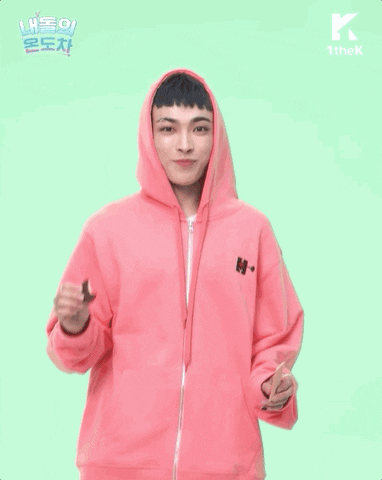 ATINY wasted no time coming together to form a project to make sure the London concert will be as colourful as ever! Fans could either buy packs from Amazon to hand out at the venue or donate to a PayPal pool to fund more orders, the target being 10,000 red and blue glow sticks, affectionately named GLOWTINY, to ensure all fans can have one during the concert.
ATINY are so close to reaching the goal and raised over £200 through the donation pool in just 3 days!
Want To Get Involved?
100 Glowsticks are £8 (you can buy larger batches which work out at less money per stick) If you would like to buy a batch of glowsticks the links are here:
Blue: https://amazon.co.uk/dp/B01N08H7JO/
Red: https://amazon.co.uk/dp/B01MQHWV2E/

If you can't hand them out yourself you can donate here and we will buy and hand them out on your behalf! Any donation amount helps! Smiling face with 3 hearts! https://paypal.me/pools/c/8nbIsha1hY

Refer to Twitter thread for more info @serendipitysans
Are you going to concert on the tour? Which songs are you looking forward too? Drop a comment below or tweet us @TheHoneyPop!
TO LEARN MORE ABOUT ATEEZ:
FACEBOOK | INSTAGRAM | TWITTER | WEBSITE | YOUTUBE
Featured Image Source: KQ Entertainment