Another weekend is rapidly approaching, and if you're like us, you're probably don't have any plans since you're staying safer at home. You've probably tired of scrolling on your TV, desperately looking for something fun to watch (or something everyone agrees on). Lucky for you, Disney+ has no shortage of content, and we've taken it upon ourselves to list some of our Disney+ favorites!
If you want to have a fun weekend at home, you can never go wrong with musical! No one can stay in a bad mood when they're belting out the lyrics to their favorite Disney songs. Life hack: if you don't know the words, turn on captions, and you've got an instant sing along!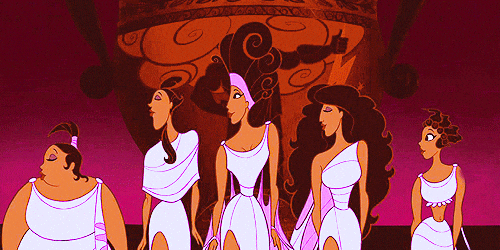 A Celebration of the Music of Coco (Streaming April 10)
Annie
Babes in Toyland
Descendants 1-3
Encore! (Original Series)
Frozen 1-2
High School Musical 1-3
High School Musical: The Musical: The Series
Mary Poppins
Moana
Newsies: The Broadway Musical
Sister Act and Sister Act 2: Back in the Habit
Stargirl
Tangled
The Muppet Movie
Musical not really you're style? What about dogs? Everybody loves dogs! Settle in on the couch, and cuddle your four-legged best friend while you watch these bone-ifed dog movies!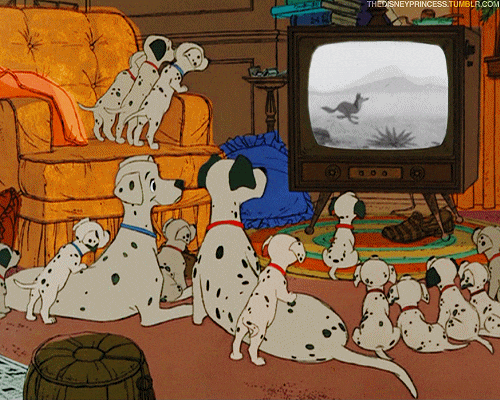 101 Dalmatians and 102 Dalmatians
101 Dalmatian Street
Because of Winn Dixie
Bluey
Bolt
Cesar Millan: Dog Whisperer
Dog: Impossible
Kitbull
Lady and the Tramp (Live Action)
My Dog The Thief
Old Yeller
Pick of the Litter
The Shaggy D.A
The Ugly Dachshund
Togo
Turner & Hooch
World's Greatest Dogs
Are your weekends usually spent at sporting events and practices? Are you really missing the NBA and MLB? We know it's not the same but maybe these Disney+ feel good sports movies will help mend the emptiness you feel.
Breaking 2
Brink
Cool Runnings
Free Solo
Glory Road
Gotta Kick It Up
Ice Princess
Invincible
Marvel's Hero Project Ep 3 "Unstoppable Adonis"
Miracle
Remember the Titans
Rookie of the Year
The Game Plan
The Greatest Game Ever Played
The Rookie
The World According to Jeff Goldblum Ep 107 "Bikes"
Maybe you're missing the Disney Parks since they've all been closed for our safety. If that's the case, worry not because Disney+ has you covered there too! Put on those mouse ears and take a step behind the magic.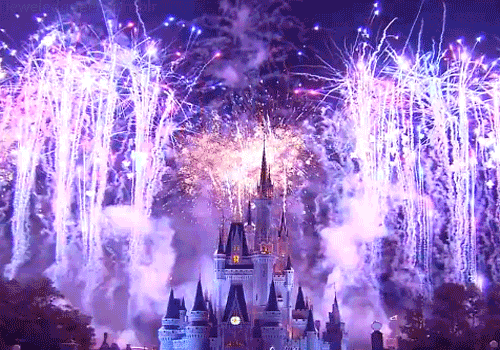 Decorating Disney: Holiday Magic
Disney Insider
Disney's Fairy Tale Weddings
Disneyland Around the Seasons
Empire of Dreams: The Story of the Star Wars Trilogy
Frank and Ollie
High School Musical: The Musical: The Series: The Special
Marvel 75 Years: From Pulp to Pop!
Marvel Studios: Expanding the Universe
One Day at Disney (Feature)
One Day at Disney (Shorts)
Saving Mr. Banks
The Imagineering Story
The Plausible Impossible
Waking Sleeping Beauty
Still not your style? Well, then you're hard to please! But don't worry, we still have one more list of Disney+ favorites to share with you all. For some of you, these might be totally new, but longtime Disney fans will definitely recognize a title or two.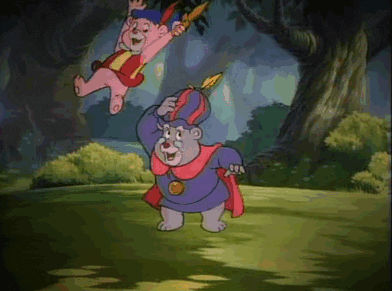 Adventures of the Gummi Bears
Big Business
Blank Check
Bug Juice
Camp Nowhere
Chip 'n Dale Rescue Rangers
Flight of the Navigator
Gargoyles
Heavyweights
Jungle 2 Jungle
Marvel Comics X-Men
Mickey Mouse Club
Mr. Boogedy
Operation Dumbo Drop
Recess
So Weird
Zenon Girl of the 21st Century
So, what do you think? Are our Disney+ favorites enough to get you through the weekend without feeling bored? We definitely think so. Let us know which titles you watch by commenting below or tweeting us @TheHoneyPOP!
And don't forget to check out everything coming to Disney+ in April!
To learn more about Disney+:
FACEBOOK | INSTAGRAM | TWITTER | WEBSITE
Featured Image Source: Walt Disney Studios Direct-to-consumer and International | The Honey POP