If you're a fan of booming drums, big arena guitars, and even bigger hair, then alt-rock heroes Weezer have arrived to get you through these lock-down blues.
By channeling the spirit of an iconic era long gone, Weezer has returned and is ready to be the 'Hero' we all need!
From what was at first envisioned as a love letter to the leather-clad, Aqua-Net infused rock anthems of the '80s emerges, 'Hero' the first new single off Weezer's forthcoming hair metal-inspired album Van Weezer.
Van Weezer is the band's 14th forthcoming studio album and features a strong departure from the usual alternative rock antics of previous albums.
And just when you thought you couldn't possibly love Weezer any more. The band has teamed up with Postmates and Feed Hero Nurses to support healthcare workers at LA's Good Samaritan Hospital with free meals from Uncle Paulie's Deli. Talk about a worthy reason to stan!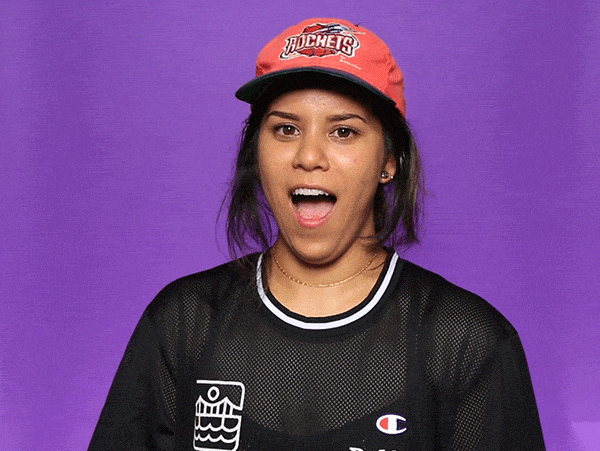 Watch the video below!
Aside from the signature riffs and choruses we've come to love and expect from Rivers and company. The video features a heartwarming tribute to frontline workers that continue to keep the world spinning during the COVID-19 pandemic.
While a confirmed release date for Van Weezer is still unknown. Fans of Weezer should still expect new information in the coming weeks.
You won't have to look far though. As soon as new information is available you can count on us at The Honey Pop to keep you updated!
Are you as excited for the new Weezer album as we are? What did you think of the 'Hero' Music Video? Let us know in the comments or on Twitter, Facebook, or Instagram and as always, Follow us as @TheHoneyPOP for all of your pop culture news.
Pssst, If you're still looking for more pop culture news, we've got plenty of Quizzes, News, Contests, and Reviews!
To Learn More About Weezer:
FACEBOOK | INSTAGRAM | TWITTER | YOUTUBE
Featured Image: Courtesy of Halestorm PR