Mother's Day is this Sunday and before you panic because you forgot…again, we're here to tell you that Disney+ has got you covered. All moms want on their special day is to spend time with their kids which is why Disney+ has curated a recommendation list of all the best movies and shows to watch with our moms on Mother's Day Sunday!
For The Traditional Disney Mom
You can never go wrong with a traditional animated Disney film. After all, there's a reason they're considered classics. With a little help from Disney+, we've compiled a list of some of Disney's best-animated films that feature amazing moms!
Check it out:
Pocahontas
Tarzan
Mulan
The Aristocats
Dumbo
The Princess and The Frog
101 Dalmatians
The Lion King
For The Pixar Moms
Everyone knows Pixar knows how to make us cry and feel loved with their films. They also feature some pretty amazing moms who would do anything for their kids. If that sounds like your mom or if she's just a huge fan of Pixar then this list is for you.
Brave
Onward
The Incredibles
Inside Out
Toy Story
For The Nature Loving Moms
If you usually spend your Mother's Day on the beach, on a hike, or just enjoying the great outdoors, then your mom is probably super bummed out right now. Lucky for you, you can cheer her up by bringing nature inside with these Disneynature and National Geographic titles:
Monkey Kingdom
Kingdom of the White Wolf
Born in China
Elephant
Dolphin Reef
Penguins
For The Live Action Loving Mom
If animation is not really your mom's thing she clearly needs an animation education. Just don't educate her on Mother's day since it is her day to relax. Instead, cozy up next to her and watch some of these amazing live-action Disney movies
The Odd Life of Timothy Green
Beauty and the Beast
Freaky Friday
The Parent Trap
For The TV Loving Moms
Sometimes watching a two-hour movie seems impossible while binge-watching a show seems so much more possible. Does it make sense? No, but we totally understand the feeling. If your mom is anti-movie but loves TV then this is the list for you!
Girl Meets World
Diary of a Future President
Raven's Home
Be Our Chef
For The Non-Traditional Moms
We know this day can be hard for some and we want to encourage all of you to reach out to anyone who is kind and nurturing to you on this Mother's Day and appreciate them. After all, that's what the day is about!
If your mom isn't physically here anymore or if you don't have a great relationship with her but you have a mom-like (or even dad-like) figure in your life, then these are the perfect films for you to watch together:
Lilo and Stitch
Finding Nemo
Mary Poppins
Maleficent
Enchanted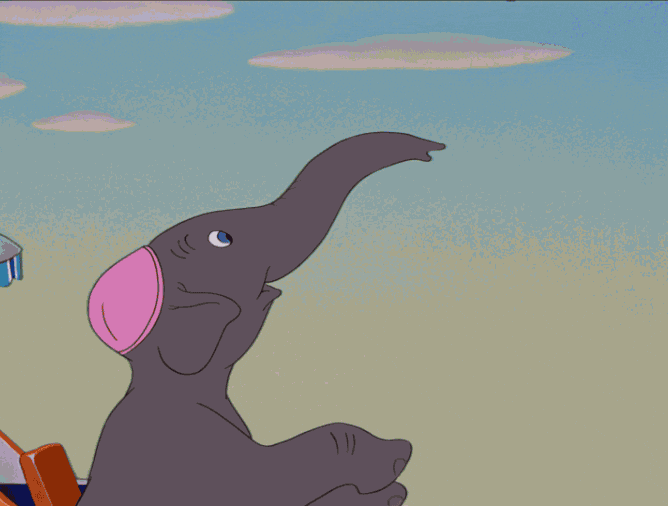 You'll definitely find us curled up on the couch this Sunday with our moms and mom-like figures. We hope you will be too!
What are you going to be watching first? Which line up do you think your mom will like most? Let us know in the comments or by tweeting us  @TheHoneyPOP!
And don't forget to check out everything new coming to Disney+ in May.
To learn more about Disney+:
TWITTER | INSTAGRAM | FACEBOOK | WEBSITE
Featured Image Source: Disney Rewards