If you're thinking about canceling your Disney+ subscription because you've watched everything, you better think again! Disney+ just announced that they have a new inspirational feature film Clouds set to premiere in Fall 2020!
While Disney+ is keeping most of the details under wraps we do have some news to share with you.
Are you ready for it?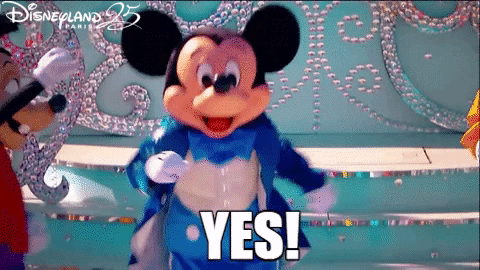 What Is 'Clouds' About?
Clouds tell the story of Zach Sobiech, a 17-year old boy who is musically gifted. Unfortunately, Zach is also living with a rare form of bone cancer called osteosarcoma — which you might be familiar with if you watched/read The Fault In Our Stars.
Throughout the film, Zach navigates "the complexities of love, friendship, family" all the while trying to make it through senior year and come to terms with the fact that he might be "leaving behind a musical legacy."
'Clouds Is Based On A True Story
The film is based on the memoir Fly a Little Higher which was written by Laura Sobiech, Zach Sobiech's mother.
Meet The Cast
Fin Argus (Brat's Total Eclipse) will be playing Zach Sobiech. Sabrina Carpenter (The Hate U Give) will portray Sammy, Zach's best friend, and bandmate. Madison Iseman (Annabelle Comes Home, Jumanji: Welcome to the Jungle) will be bringing Amy, Zach's girlfriend, to life for the film.
Finally, Thomas Everett Scott (13 Reasons Why, La La Land) and Neve Campbell (Skyscraper, House of Cards) will play Zach's parents, Laura and Rob Sobiech.
Who Is Direction Clouds for Disney+?
Justin Baldoni will be directing and producing Clouds. He recently directed the 2019 teen romance/drama Five Feet Apart which starred Cole Sprouse and Haley Lu Richardson.
Baldoni is perfect for the job because he has a special connection with Zach's story. Baldoni made a short documentary about Zach seven years ago. He kept in touch with Zach and promised him that he would do whatever he could to "make sure the world heard his music." Unfortunately, Zach has passed away but Baldoni is staying true to his promise.
Why Now?
Both Justin Baldoni and Ricky Strauss, president of Content & Marketing for Disney+ have expressed their opinions on why they think its the right time for audiences to see Clouds.
In the age of COVID-19, with the future of the theatre business up in the air, it was extremely important to me to ensure Zach's message of hope, faith, and triumph in the face of adversity truly had the opportunity to touch as many hearts around the world as possible. That's why I'm so excited to be partnering with Disney+ for my first film under our Wayfarer Studios banner, as it's the perfect home and platform to bring Zach's incredible story to the world.

Justin Baldoni
While Strauss has said that he knows Clouds is a perfect fit for Disney because it is a story that "shows us the power of optimism, music, and human connection."
When and Where Will 'Clouds' Be Available?
While we don't have a set date yet, Clouds will be available to stream globally on Disney+ in Fall 2020.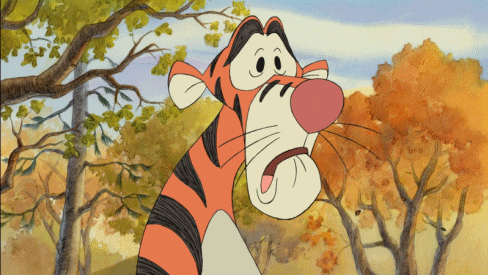 I think it's safe to assume we're going to need a tissue box near us for this one. We can't wait to watch Clouds when it drops on Disney+ in the fall.
Will you be tuning in? Are you familiar with Zach's story? Let us know in the comments or by tweeting us @TheHoneyPOP!
To learn more about Disney+:
FACEBOOK | INSTAGRAM | TWITTER | WEBSITE
Featured Image: Courtesy of Disney+