The repackaged album NCT #127: Neo Zone: The Final Round dropped this week. This happened just before the release of the powerful music video for the NCT 127 lead single 'Punch', which the group performed at their online concert last weekend! Check out the futuristic themed video for Punch below!
The Beyond LIVE Concert was extremely successful, totaling over 104,000 viewers in 129 Countries! It was a jampacked and exciting event, streamed directly on the VLIVE platform. The hashtag #NCT127_BeyondLIVE was Twitter's No. 1 trend worldwide and in countries including the United States, Canada, Mexico, France, Russia, Indonesia, Vietnam, Malaysia, Thailand, the Philippines, Singapore, and Peru. Incredible!
The repackaged album features 4 new tracks! 'Punch', 'NonStop', 'Prelude: Neo Zone' and, 'Make Your Day'. There are two physical versions of the album, each with unique packaging, photos, and other content. The physical albums will be released June 12 in the U.S so look forward to it!
Track Listing – The 2nd Album Repackage 'NCT #127 Neo Zone: The Final Round'
Punch*
NonStop*
Prelude*
Kick It
Boom
Pandora's Box
Day Dream
Make Your Day*
Interlude: Neo Zone
MAD DOG
Sit Down!
Love Me Now
Love Song
White Night
Not Alone
Dreams Come True
Elevator (127F)
How much were you paying attention to the music video? Test your knowledge below!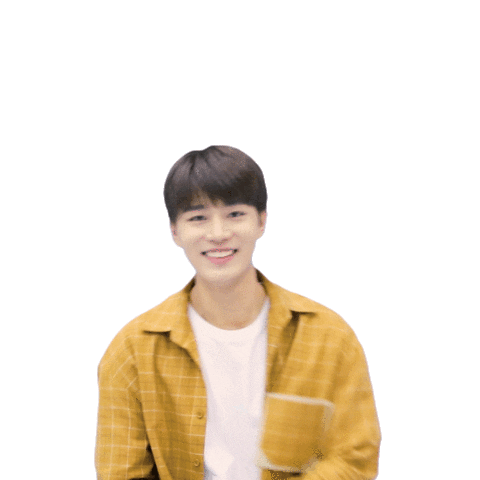 [onionbuzz quizid=56][/onionbuzz]
Want to test your knowledge on NCT 127? Click here.
How much do you know about NCT 127 b-sides? Click here.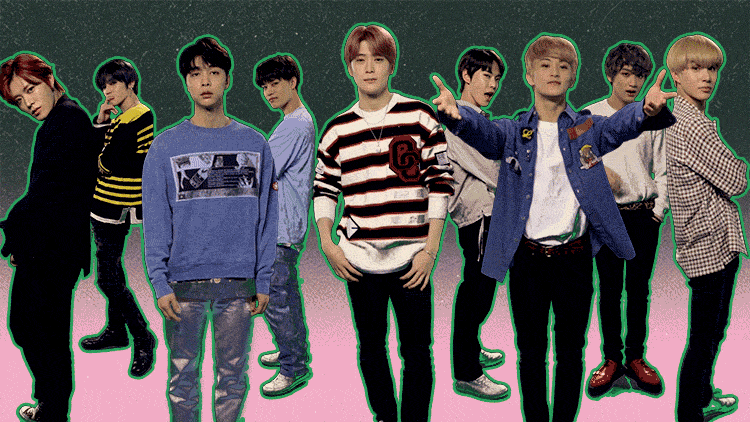 What were your results? What did you love about the music video? Which of the new tracks are your favourite?? You can share your results with us in the comments below or @TheHoneyPop!
To learn more about NCT 127:
FACEBOOK | INSTAGRAM | TWITTER | YOUTUBE
Featured Image Source: Full Press Coverage