Sum 41 fans are hype, and you know why? We've just got a special treat, a B-Sides to 13 Voices through the Hopeless Records Vault! The Hopeless Vault has been bringing pop-punk/punk/rock fans so much amazing content, such as unreleased recordings, merch, and more. With some new Sum 41 songs, we're hype, we're stoked, we're all the things. We're even emotional with the new acoustic songs!
They dropped 13 Voices a few years ago, with Order In Decline being their latest release. 13 Voices gave us 10 tracks back in 2016, and now we've got a few more songs that we already love! We've got 'Better Days,' 'Black Eyes,' 'War (Acoustic),' 'Breaking The Chain (Acoustic),' and 'Radio Radio.' And if you're wondering, our personal fave (at the moment!) is 'War (Acoustic)' because we're suckers for a good acoustic song.
You can find the songs on the Hopeless Vault playlist, which you can find here. The playlist also includes amazing songs from artists like All Time Low, Neck Deep, We Are In The Crowd, Waterparks, Stand Atlantic, and many more punk artists! Honestly, we could listen to that playlist every day and never get tired of it.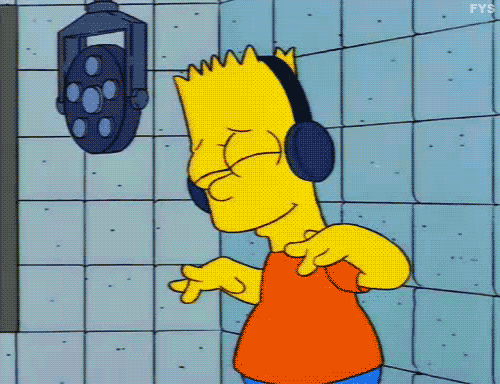 And, if you'd like to listen to the original album (not the B-Sides), check out 13 Voices here on Spotify! You can also check out their latest album, Order In Decline, here!
Which B-Side song is your fave? Do you have the Hopeless Vault playlist on repeat like us? Let us know by dropping us a comment or by tweeting us @TheHoneyPOP!
To Learn More About Sum 41:
FACEBOOK | INSTAGRAM | TWITTER | WEBSITE
Featured image source: Ashley Osborn