BLINKS! If there was ever a time to lose your minds, it's now! Because BLACKPINK is dropping their first full-length album!
Get ready, and mark those calendars because, on October 2nd, the album will be put out into the world to flourish like the beautiful flower we know it will be!
The album will feature the quartet's explosive smash hit 'How You Like That,' which, if you're like us, you haven't stopped playing it since it's release! If you haven't heard it yet, check out the stunning video below!
These girls are fierce, and this album is going to take the music industry by storm! Merch bundles for the album are available here, and you better grab yours before they sell out!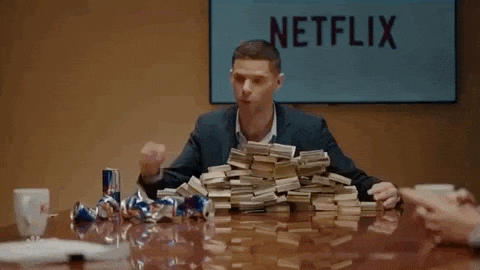 We know October may feel like a world away (we're right there with you) but keep your eyes and ears open BLINKS because next month these girls are dropping the next single off the album, and as the group revealed- its got a surprise feature! We are so ready for BLACKPINK world domination!
Are you excited for BLACKPINK to drop the album? What's one thing you hope to get from the album? Let us know in the comments below or by tweeting us @TheHoneyPOP! You can also hit us up on Facebook and Instagram!
To Learn More About BLACKPINK:
FACEBOOK | INSTAGRAM | TWITTER | WEBSITE
Want more KPOP content? We can help!
Featured Image Source: YG Entertainment