What's better than new music? Not much, especially when the new music is from BENEE! She just dropped a new song and music video, and we are, to put it simply, happy.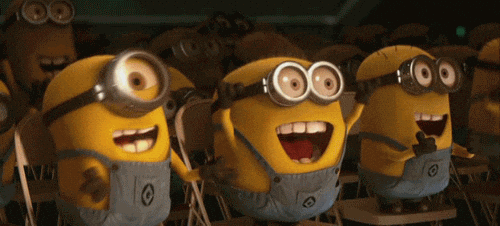 'Night Garden' is a hauntingly paranoid song that somehow feels good to listen to. Maybe it's the vibe of the song, it's so chill, but yet careful and it's just overall alluring.
But let's get real here, the song covers a topic that many people feel. That paranoia that someone is watching you, but you can't see them and you just feel afraid of what could happen. It's not a pleasant feeling at all, and we all wish we'd never have to feel it. Meanwhile, in 'Night Garden,' with the topic being so paranoid and aware, it pulls us in and makes us want to listen to it.
You can listen to the song featuring Kenny Beats and Bakar here, plus you can watch the animated video below! It's so good, we kinda want to know what happens next in that animated girl's life.
See what we mean? It's so good while at the same time maintaining a creepy vibe that we just can't resist.
While we listen to BENEE's new song, how about we celebrate the success she has with a different song that brought her fame? 'Supalonely' is now certified Platinum! That's right. No surprise considering the song is a bop, and now we get to celebrate that with her new song 'Night Garden'!
Do you love 'Night Garden'? What did you think of the animated video? Let us know by commenting below or by tweeting us @TheHoneyPOP! You can also find us on Instagram and Facebook, with all the pop culture content your heart desires.
To Learn More About BENEE:
FACEBOOK | INSTAGRAM | TWITTER | WEBSITE | YOUTUBE
P.S. We highly suggest you check out her website and explore the virtual night garden set up on it! It's so cool!
Featured image source: Harry Were