Awgust is the newest kid on the block, and he's just dropped his debut single 'Never.' If you're on the hunt for a melodic Latin inspired end of Summer anthem, then you're in the right place!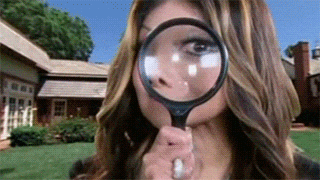 Born to Venezuelan parents, Awgust spent his early childhood growing up in Texas. Then, at just 17 years old, he packed his bags and moved to LA to join the pop phenomenon Midnight Red. After a whirlwind career touring with the likes of Fifth Harmony and Selena Gomez, upon the band's dissolution, he found himself in demand as a songwriter. But now the tables have turned, and he's set to take to the stage again. This time, as a solo artist.
The song itself is all about closure for Awgust as he begins this new journey. While speaking at an exclusive early listening party, he spoke more about the track's importance.
"Never for me is closure. It's all the things I never got to say to my ex…I think in the bigger picture it's about putting your pride aside and being able to admit the bad that you contributed too."

Awgust
Awgust's artistry has been informed by a diverse youth and a drive to succeed. He infuses bold lyrics over organic production that culminates in a track set to take the USA by storm.
The addition of Latin sensation Sofia just takes the track to a whole new level, and we can't help but swoon! You can check out the single here.
What are your thoughts on the new single? We'd love to chat! Let us know by commenting down below or giving us a shout on twitter @TheHoneyPOP!
TO LEARN MORE ABOUT AWGUST:
FACEBOOK | INSTAGRAM| TWITTER
Featured Image Source: Evan Woods via UMG