MAX is back at it again with another banger! He recently released his latest single 'Working For The Weekend' featuring bbno$.
His vocals are flawless. They mix so well together with bbno$ that it's honestly everything we could've asked for.
But wait, it gets better.
Not only did MAX have bbno$ featuring on this track, but he also had the indie-pop trio AJR produce it!
"I've been friends and have toured with AJR for years. We've been in the trenches together and fighting for our dreams for a long time through a ton of ups and downs. It's been amazing to root for each other and watch each other grow, including them doing a song with me on my last album called 'Home.' We wrote 'Working For The Weekend' together as an ode and love song to hard work."

MAX
It's genius, just straight up genius. AJR adds an element to the track that just makes it so unique.
The Track List
Back in July, MAX released the full track list for Colour Vision on his social media platforms.
And as you can see, the track 'Blueberry Eyes' is featuring Suga from BTS.
Suga and Max have teamed up before for a song called 'Burn It,' which was a song off of Suga's latest mixtape D-2 by Agust D (Agust D is Suga's other stage name).
From MAX's first EP, NWL (Nothing Without Love), released on Kickstarter (any old school fans remember that?), to Hell's Kitchen Angel, to Colour Vision, MAX has sure come a long way! We are super excited to hear the rest of the album!
Colour Vision, MAX's second full-length album, is set to release on September 18th.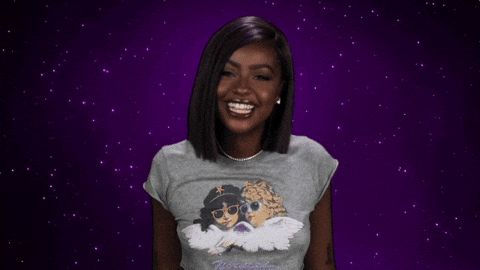 What do you think about 'Working For The Weekend?' Are you excited for Colour Vision? Be sure to leave a comment down below, or tweet us your thoughts @thehoneypop on Twitter!
Want to listen to more bangers by MAX? Click here!
TO LEARN MORE ABOUT MAX: FACEBOOK | INSTAGRAM | TWITTER | WEBSITE | YOUTUBE
Featured Image Source: Panic Dots