Disney & Pixar have finally announced when and where we will get the all-new animated original film Soul! The film will exclusively start streaming on Disney+ on Christmas Day! Now that's what we call a real Christmas present! If your region doesn't have access to Disney+ yet, do not worry! Soul will be released in theaters as well, so keep an eye out for the dates, which will be announced soon!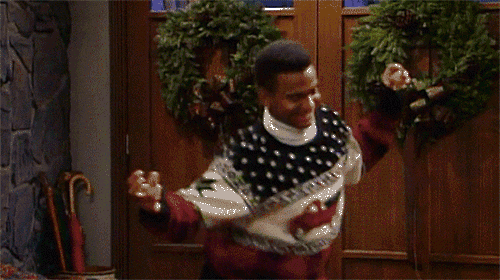 We, here at The Honey Pop, are absolutely thrilled about Soul and have all the details for you while we wait excitingly together for Christmas Day and another heartwarming movie by Pixar! Because Soul is brought to us by the same genius director, who gave us Inside Out and Up, we are sure to be in shambles after this movie and we are expecting no eye to be left dry!
Disney & Pixar's Soul focuses on Joe Gardner (voiced by the one and only Jamie Foxx) who is a middle-school band teacher and gets the chance to play at the best jazz club in town. But one small misstep takes him to The Great Before, a place where new souls get their personalities, quirks, and interests before they go to earth. There Joe teams up with a precocious soul, 22 (voice of Tina Fey), who has never understood the appeal of the human experience. As Joe desperately tries to show 22 what's great about living, he may answer humanity's most asked questions.
Soul Trailer
We are so excited to see Soul come to life on Disney+ for Christmas day. Soul is a must-watch during the food comas we are sure to experience.
How excited are you about Soul coming out on Disney+ for Christmas Day? Are you going to watch the movie when it comes out? Which are your favorite Disney & Pixar movies? Tweet us @TheHoneyPOP or find us over on Facebook and Instagram!
Interested in talking with other fans just like you? Come join us over at The Hive!
Want to keep reading? Don't worry we have you covered! Check out more here!
To learn more about Disney+:
TWITTER | INSTAGRAM | FACEBOOK | WEBSITE
Featured Image Source: Disney