The wait for TXT's new album is over! The release of minisode1: Blue Hour, marks the end of the Dream Chapter era which in turn opens another door into the group's universe. How are we feeling about this MOA?
With this album, which was worked on entirely during the pandemic, the guys want to tell us about how they dealt with the limits they faced during these tough times. Their storytelling takes place throughout its five tracks: 'Blue Hour,' 'Ghosting,' 'We Lost The Summer,' 'Wishlist,' and 'Way Home.' TXT shares with us how they have adapted to the incredible changes the world has undergone due to COVID-19, especially since the members have participated in the songwriting process. TXT's ability to open up to their fans through their music is definitely one of their most attractive qualities.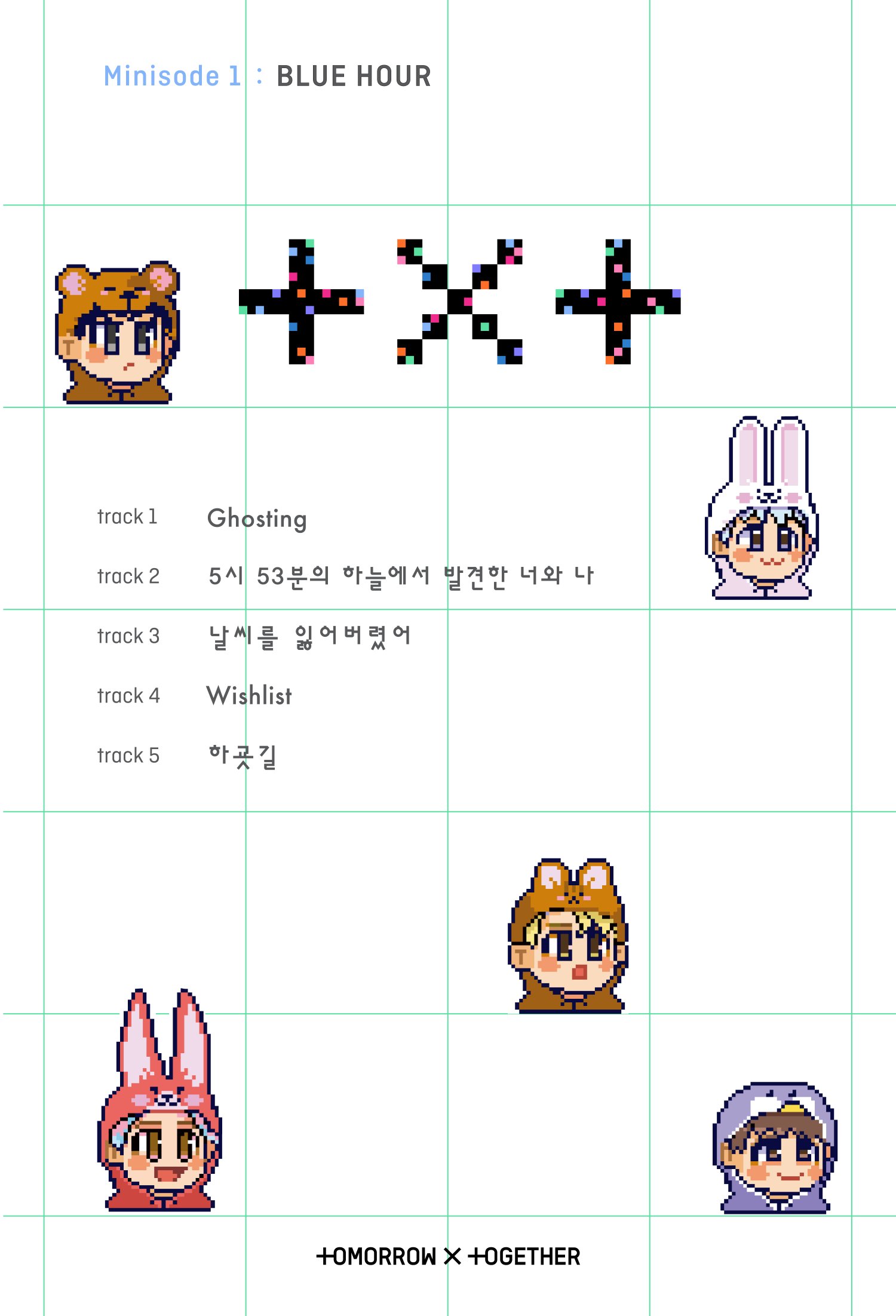 'Blue Hour' was chosen as lead single to the album because of its meaningfulness. In it, they sing about reaching a magic hour, a moment in which their dreams will seem obtainable even when everything around them seems tough. It gives us a moment of hope with its Disco vibe, energetic colors, and choreography. Why does that merry-go-round seem so familiar?
Which song did you like the most? Tweet us at @TheHoneyPop or visit us on Facebook or Instagram.
Do you want to share some of your theories? Join us at The Hive to find more MOA!
For more information on TXT:
FACEBOOK | INSTAGRAM | TWITTER | VLIVE | WEVERSE | YOUTUBE
Featured image source: Twitter txt.bighit