A couple of days ago, we got to have the opportunity to have a little chat with the one and only Abby Jasmine during a Zoom conference. You might be wondering where you heard this name. Well, in the days of Vine's glory, she was one of the biggest creators! Now she's 22 and working in the music industry. This year she released her brand new album Who Cares which is available on every streaming service.
We've learned a lot from Abby during our Zoom call! She admitted that she would love to be a supporting act for Victoria Monet, and honestly, that sounds like a perfect combination! Abby said that she would love to collab with BIA and we've also got to see that Abby's talent is not only singing and songwriting but painting! We're hoping to one day order a painting from Miss Jasmine.
We know the music industry is hard, Abby answered one of the questions, saying that she would love to see more women in the industry "Women should take charge," and we totally agree.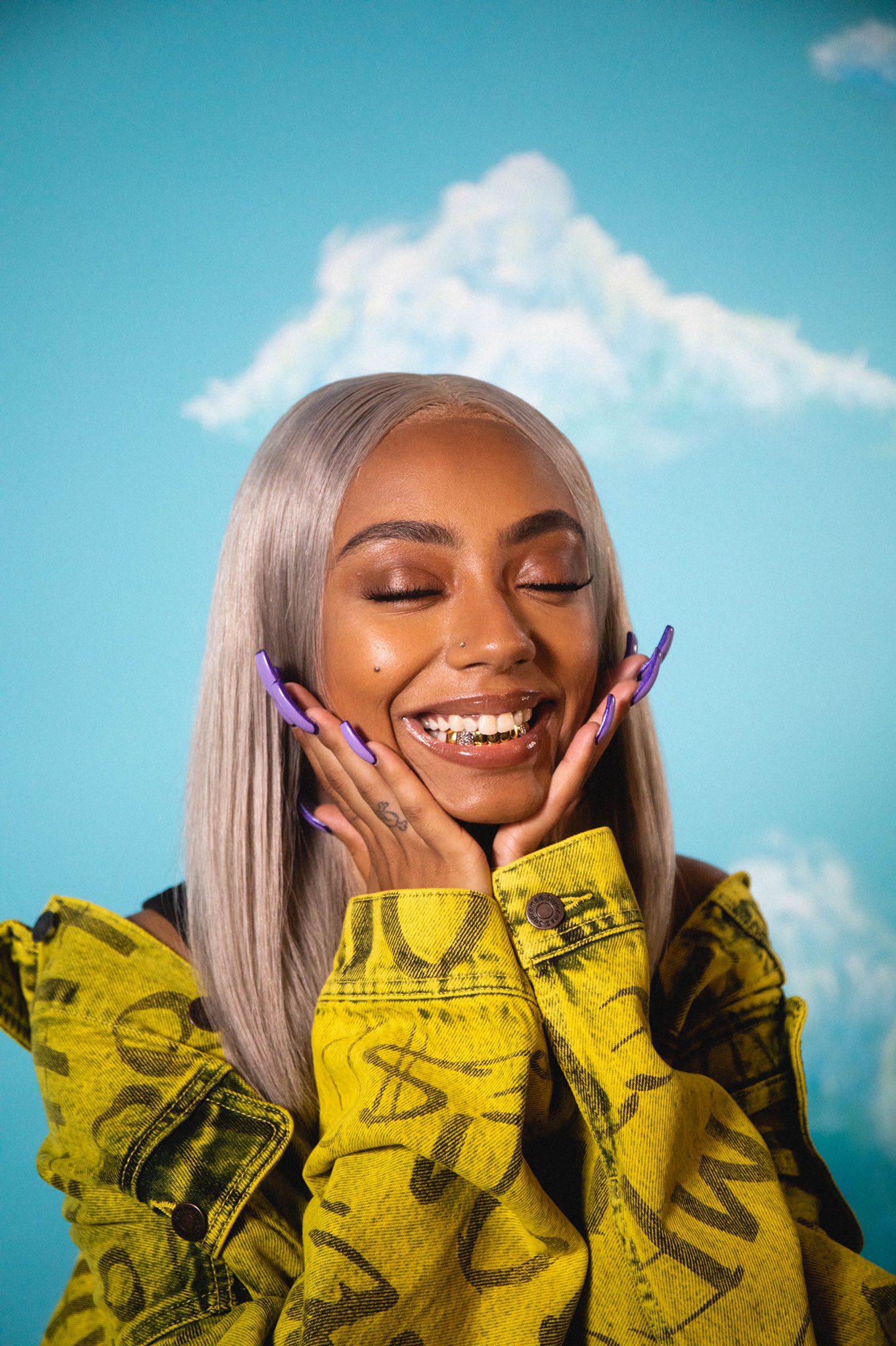 And now buckle up, because the answers we got are iconic.
You're a Vine kid, basically raised on the app, how do you feel about the transition from Vine to TikTok?
I think TikTok is cool, I'm still learning how to use the app. I was really late onto this because I'm just overwhelmed about the things you can do on that app. Like Vine is like six seconds, I press a button and I'm done! (laugh). I don't really gotta do too much. I think TikTok is cool as hell, I've been spending so much time on that app.
And now that other social platforms have taken the stage, do you think it's important nowadays for an artist to be active on social media?
Yeah, I think it's important for artists to engage with their fans any way they can, you know? So for me I like to be on Twitter a lot, because that's where I can see everything. Instagram is hard, so I like reply to people, I have a long conversation I can't have on twitter. So I like to tweet and stuff. All of the apps are cool but I feel like twitter is the best place for me to engage with my fans and I think that's just important. Everybody needs to be active on social media TO AN EXTENT! Anything in too much is just a bad thing.
So if you're a fan of Abby, Twitter is probably your best bet for a reply! So log on to Twitter, and say something nice. She deserves it!
The conversation was more than lovely, and the fact that Abby is engaging so much with her audience is just beautiful. We really adore her. Make sure to check out her album Who Cares? because for us, it's an amazing start to a day!
Have you listened to Who Cares? or have you gotten to connect with Abby on her fav platform? Let us know in the comments below or by tweeting us @TheHoneyPOP! You can also hit us up on Facebook and Instagram!
Check out what we've got to say about other brilliant artists here.
Missing live shows, and need more fan-to-fan interaction? Join us on The Hive! A place where fandoms unite!
TO LEARN MORE ABOUT ABBY JASMINE:
FACEBOOK | INSTAGRAM | TWITTER | WEBSITE | YOUTUBE
Featured Image via Universal Music Group