Against the blistering winds, Sam Fender's new cover of Alan Hull's 'Winter Song' illuminates holiday homelessness beneath the Christmas lights. In his thoughtful new lyric video, he's teamed up with People Of The Streets to feature photography captured by people experiencing homelessness. He's also featured on the December issue of The Big Issue magazine, with all proceeds going directly back to the publication and its vendors!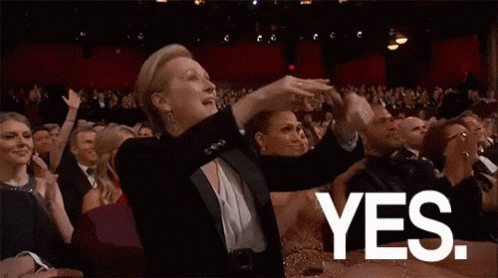 If you haven't heard of Sam Fender, this considerate and kind release is a classic move for the UK singer/songwriter. Last year, he released his debut album Hypersonic Missiles (which could not be more recommended). If you're just getting started, try out standout tracks 'Hypersonic Missiles' or 'The Borders,' or the modern midnight croon, 'Leave Fast.'
Displaying stunning vocal control, he sings about a diverse range of social issues. Whether it's white privilege, gender disparity, suicide, domestic abuse, politics- and he sets it all to an infectious alternative rock sound. He's a beacon of light for the upcoming generation!
The Lyric Video: A Visual Experience Of Homelessness
It's a Christmas ode to lost sweet dreams and warm embraces. An echoing piano and mumbling guitar outline the dark shapes that seek comfort in the cold. The photography is not only a beautiful representation of what a homeless perspective of the same streets may look like – but what someone experiencing as homeless may identify as important to them!
With a voice much brighter than Hull's, Sam brings an invigorating liveliness to the track. He managed to elevate this impactful song. He also really pulls off that vocal flicker on the chorus, like a cruel whip of the winter wind!
Sam Steps Into Frame For The Big Issue
There's that missing warm embrace! Sam takes to the cover of The Big Issue this December – a magazine that works to remedy social issues. When and where they can, they offer employment opportunities to people in poverty. You can order your copy now on Sam's website!
So, you hear that Sam Fender's 'Winter Song' illuminates holiday homelessness – how do you feel about it? Do you like the darker tones of this Christmas song? What's your favorite part of the video? Let us know in the comment section below, or tweet us @TheHoneyPOP!
See Also
Are you looking for more new music? Check out the latest Fresh Music Friday list for more recommendations! Got the magazine and need more Christmas gift ideas for music fans? You can find them right here.
TO LEARN MORE ABOUT SAM FENDER:
FACEBOOK | INSTAGRAM | TWITTER | WEBSITE | YOUTUBE
Featured Image Source: Sam Fender via http://www.samfender.com