Dusted with that lucky 2021 magic, Eminem just slayed a new record with Music to Be Murdered By – Side B. His killer deluxe edition's release triggered the album to jump from #199 to #3 on the Billboard 200 chart. The 50-year-long record was originally held by Bob Dylan's 1970 album, Self Portrait. Featured artists (or rather, accomplices) include Ty Dolla $ign, Dr. Dre, and Skylar Grey.
What's more, the Detroit-based rap treasure recently filmed an At Home With interview with Zane Lowe. They dove into Eminem's childhood influence, his colossal cassette tape collection, his thoughts on hip-hop's Golden Age, and his surprise Christmas cameo on SNL for Pete Davidson's cover of 'Stan.'
He absolutely slaughtered 16 new tracks on Side B.
Quite literally, and this may or may not be a bit of a trigger and/or spoiler warning – he does kill someone by the beginning of track 3. Though it's not like you could possibly be surprised – remember his late '90's tracks like 'Just the Two of Us' or 'Kim'?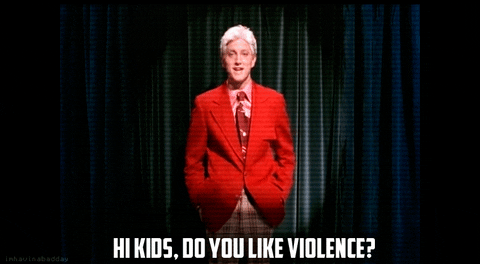 Depending on what your favorite Eminem era is, you're definitely going to gravitate toward different songs. Want to hear some heartbroken musings? Try 'Black Magic (feat. Skylar Grey)', 'She Loves Me' or 'Favorite Bitch (feat. Ty Dolla $ign)'. Looking for something more dark and cool? Try 'Gnat' or 'Killer'. Prefer a more playful, high-energy version of Slim Shady? Try 'Tone Deaf' or 'Discombobulated'.
He talked cassette tape collections, influential moments in rap, and Pete Davidson's SNL 'Stan' cover with Zane Lowe.
I said to myself, "If I ever make it one day as a rapper, I'm going to get every tape that I always wanted." And there's something nostalgic about being able to hold the tape. You know what I'm saying?

– Eminem, on his childhood dreams becoming a reality.
And look at that unrivaled rap god now, surrounded by his gleaming cassette collection!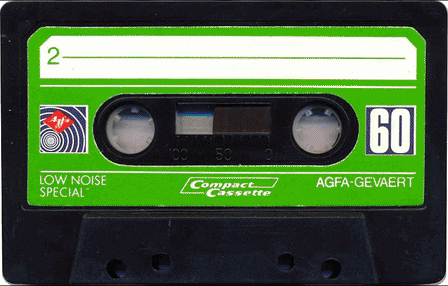 I feel like a lot of these kids won't understand the experience of Hip Hop in its infancy stages. And […] everyone's going to think their era is the best era, but this really was to me … the golden era of Hip Hop was the best era to me just because it was so new.

– Eminem, on the supremacy of the Golden Era of Hip Hop.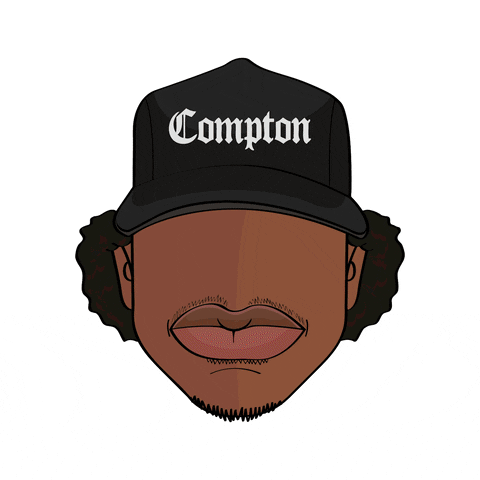 He's not wrong. Slim admits his admiration for icons like Tupac, Nas, Rakim, Run-D.M.C., Ice Cube – but he also notes that the best rappers can't be easily-ranked. Instead, it's easier to select them by era. Therefore, he also name-dropped recent chart-toppers like Kendrick Lamar, Lil Wayne, J. Cole, and Joyner Lucas.
His delivery was for sure really on point because it was not what I expected when I saw it. I was like, "Man, this is actually really good." The whole thing was great.

– Eminem, on Pete Davidson's surprisingly-decent comedic performance of 'Stan'.
Watch his At Home With interview right here:
When Eminem slays a new record with 'Music to Be Murdered By – Side B' – what's your take? What are your favorite tracks from Music to Be Murdered By? Do you think Eminem has anything more to prove? Let us know in the comment section below, or tweet us @TheHoneyPOP!
TO LEARN MORE ABOUT EMINEM:
FACEBOOK | INSTAGRAM | TWITTER| WEBSITE | YOUTUBE
Featured Image Source: Lyrical Lemonade via YouTube ('Eminem – GNAT (Dir. by @_ColeBennett_')