Welcome to Passport Playlist, a brand new series where we're taking you on a trip around the world! All to discover some incredible acts in different countries that you may not have heard of before. We're highlighting artists who may not have had international or mainstream success. Get ready to bless your ears with undiscovered music from all across the globe.
Today we will be traveling to Wales, United Kingdom, home of legends Sir Tom Jones and Bonnie Tyler, as well as the likes of MARINA and Duffy. In earlier times, Wales was better known for the likes of Folk and Celtic music, operatic, classical singers, and choirs. The current music scene has more offerings, ones of the pop and rock genre, with many instrument-based bands being quite popular and even gaining success outside of the country. Here are five artists we think are worthy of a place on your playlist.
Stereophonics
TO LEARN MORE ABOUT STEREOPHONICS:
FACEBOOK | INSTAGRAM | TWITTER | WEBSITE
Hailing from the village of Cwmaman in the Cynon Valley of South Wales back in 1992, Stereophonics is a four-piece rock band. They consist of Kelly Jones, Richard Jones, Adam Zindani, and James Morrison. The band is considered to be Welsh legends, described to have a sound of "classic UK rock delivered with whiskey vocals." We're not sure how they haven't become global superstars, earning a BRIT Award back in 1998 for Best Breakthrough Act and The Global Special Award in 2020, which honors music played on British radio stations. We felt it was essential to include them on this list because more people worldwide need to know their name and fall in love with their music, much like we have!
Songs we recommend: 'Handbags and Gladrags,' 'Have A Nice Day,' and 'A Thousand Trees'
Juice Menace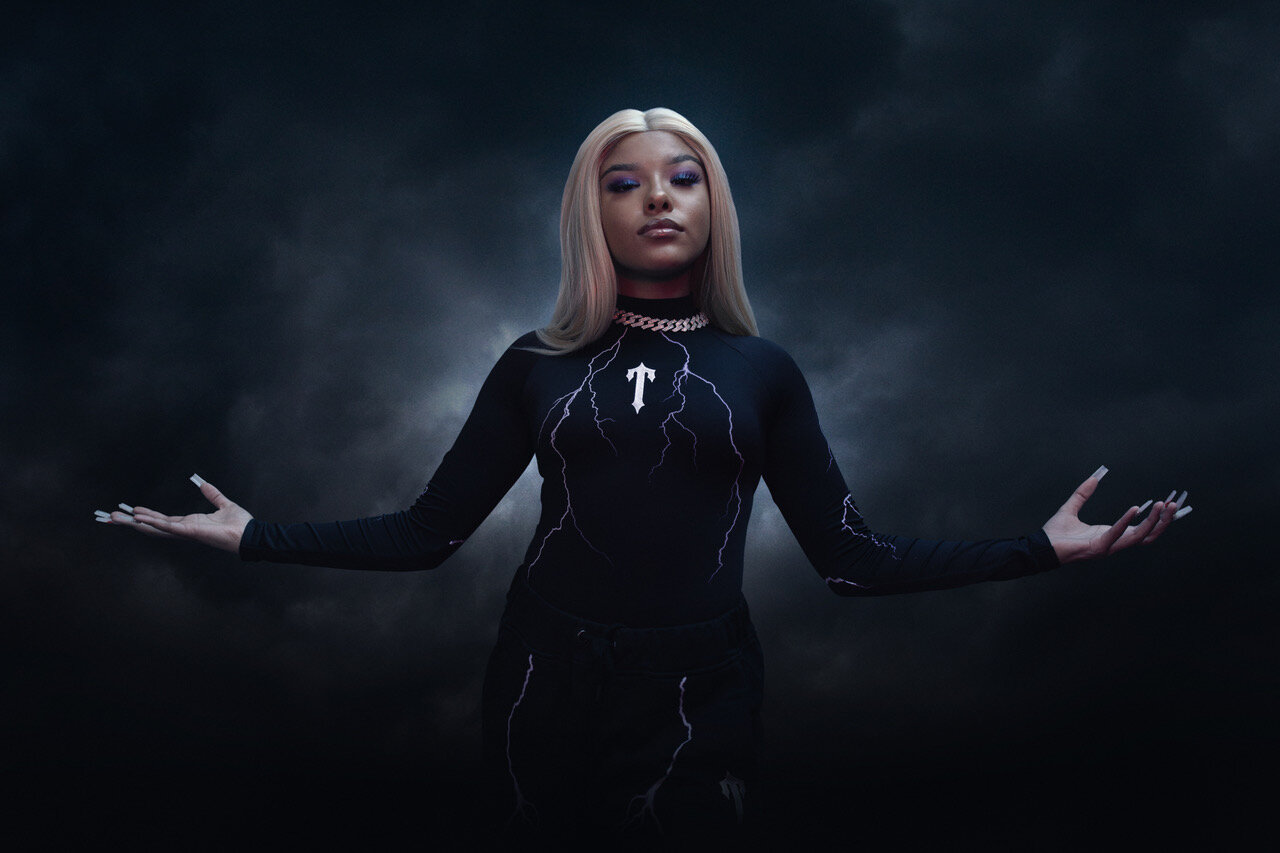 TO LEARN MORE ABOUT JUICE MENACE:
FACEBOOK | INSTAGRAM | TWITTER
Cardiff born and raised Juice Menace is an up and coming rapper, turning heads recently with her spitfire lyrics and compelling bars. She recently dropped her EP 029, which is a fierce introduction to the musician. She says that her hometown influences her, saying: " I definitely think my work ethic comes from being from Cardiff; not having everything at your doorstep made me work a lot harder." Though she's still relatively new to the scene, she's already had quite the impression and has us at The Honey POP stanning hard.
Songs we recommend: 'No Speaking,' 'Sundown,' and 'Street Heir'
Neck Deep
TO LEARN MORE ABOUT NECK DEEP:
FACEBOOK | INSTAGRAM | TWITTER | WEBSITE
Regular readers of THP will know about our love for Neck Deep, but you may not know that they're actually from Wrexham in North Wales. The pop-punk five-piece has gained quite the following over the past few years, touring with legends like Blink 182 back in 2019. The band cites Fall Out Boy, Sum 41, A Day To Remember, and Architects as inspiration. While they're starting to make a name for themselves state-side, we think you really ought to know about them now to join in on the hype of these Welsh icons.
Songs we recommend: 'Sonderland,' 'Head To The Ground,' and 'Lime St.'
Violet Skies
TO LEARN MORE ABOUT VIOLET SKIES:
FACEBOOK | INSTAGRAM | TWITTER | WEBSITE
Violet Skies is an alt-pop singer from Chepstow and has received a lot of local praise from the likes of BBC Radio 1, NME and even performed at Glastonbury Festival on the BBC Introducing stage. She also co-wrote 'God is a Dancer' for Mabel and Tiësto, which peaked at No. 15 on the UK Top 40. Her lyrics come from the heart and speak to the soul, and her latest EP, Lonely, is the perfect example. We love the music she has released so far and can't wait to follow her journey as a musician.
Songs we recommend: 'Lonely,' 'Born on Valentine's Day,' and 'Is She Gonna Be There?'
Catfish and the Bottlemen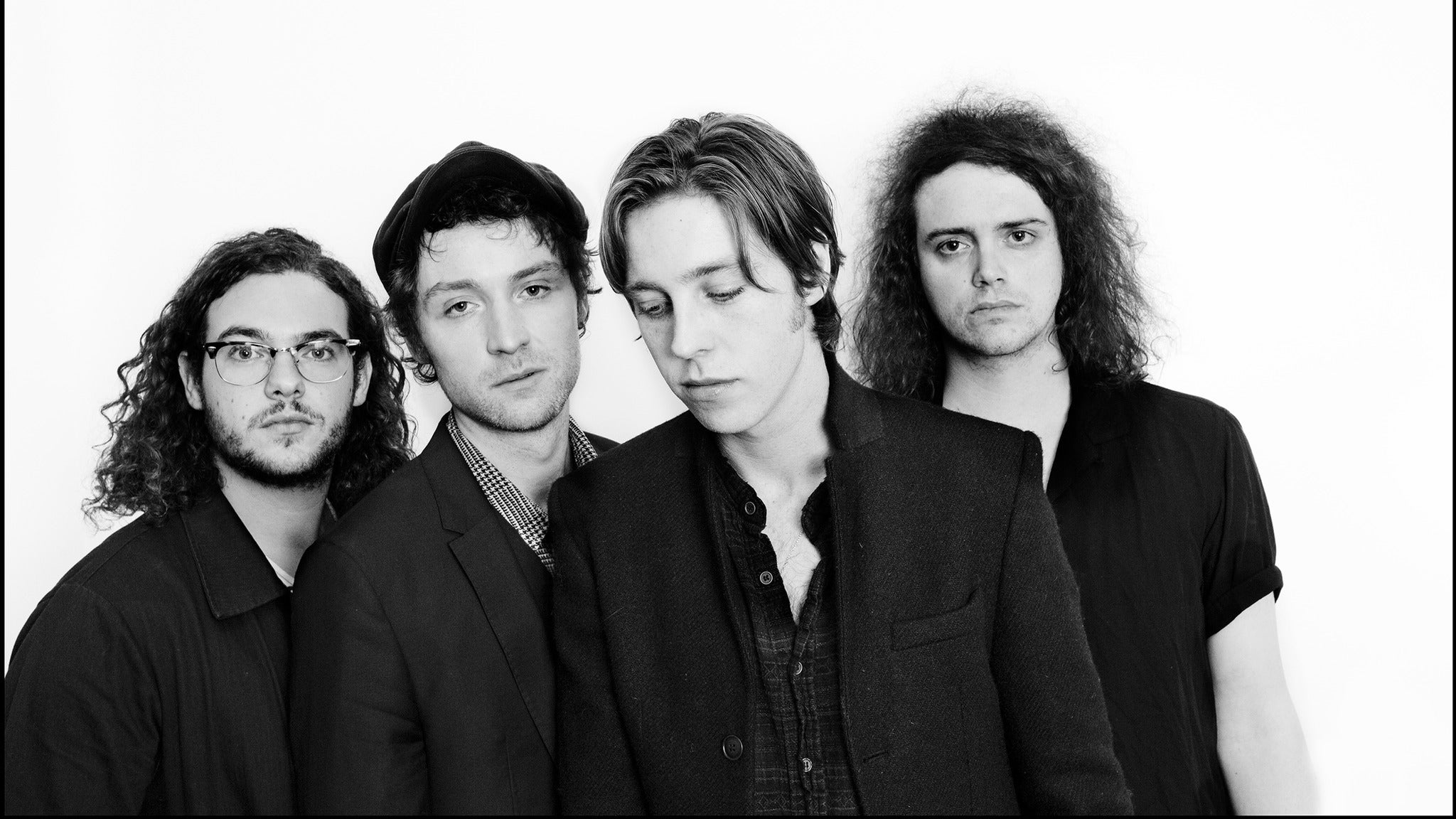 TO LEARN MORE ABOUT CATFISH AND THE BOTTLEMEN:
FACEBOOK | INSTAGRAM | TWITTER | WEBSITE
Originating from Llandudno, North Wales, Catfish and the Bottlemen is an indie rock band that has been making a name for themselves back in the UK for the past decade. They bagged themselves the Best Breakthrough Act at the 2016 Brit Awards and the BBC Introducing Award at the BBC Music Awards back in 2014. If you're looking for that classic indie rock sound, then you needn't look any further because these guys deliver, and we can never get enough.
Songs we recommend: 'Kathleen', '7,' and 'Cocoon'
You can get a feel for these artists on our Passport Playlist – Wales playlist below!
Which Welsh artists will you be checking out? What country should we visit next with Passport Playlist? Let us know down in the comments below or by tweeting us @TheHoneyPOP!
Looking for more new music? Look here!
Featured Image Source: Jazmin Williams
Jazmin Williams
Creative Director of The Honey POP. Disney and pop culture enthusiast.