Welcome to Fanlanthropy – a heartwarming series here at The Honey POP where we shine a light on incredible stans who are using the power of fandom to do good in the world and help out important causes. Fandoms are super powerful in sharing information and working on projects, so using those impressive skills for a good cause ends in some great results.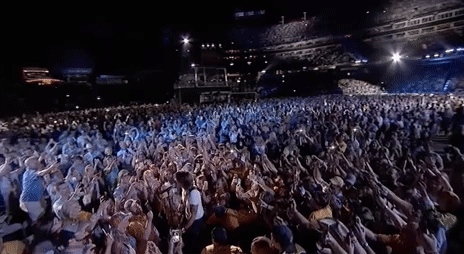 It is said that it is better to give than to receive, and it's something we definitely find true here at The Honey POP. We also know that as fans, it is a privilege for any of us to be able to afford things like merch, albums, and concert tickets as many fans aren't able to afford these luxuries. Though the amount of money spent on your faves or how many concerts you've attended or how much you own doesn't change how much of a fan you are, we know every fan desires these kinds of things. So, when we heard about fans like this Louis Tomlinson fan (who has chosen to stay anonymous) who bought several tickets to Louis' charity Livestream at the end of last year, we were truly moved and wanted to highlight their good deed.
You bought tickets for fans for the Louis Tomlinson livestream back at the end of last year! What inspired you to do that? 
I was inspired to buy these because there were people from different places discussing that due to exchange rates etc. this concert, though inexpensive, would not be possible for them … and I think everyone should be able to see Louis!
Louis' livestream supported some amazing charities, so, in a way, your contributions were double giving. Do you think that swayed your decision in any way?
The "double donation" was definitely an incentive!  It was a great way to be able to stretch my giving.  I donate to various charities and initiatives IRL, so I have to be a little careful in my money use.  For this one, I realized that I could get two tickets with proceeds going to good causes for the same price as getting Door Dash or Grub Hub food delivery, so I made meals for myself instead and used my "play money" for tickets.  (Christmas bonus enabled me to get a few more!)
How did the fans react when you helped fund their tickets to give them a chance to see Louis live?
Fans were disbelieving and emotional when they got the tickets; lots of love and emojis.  We would chat a bit and all agreed to join in pointing at Louis and singing "For every question why, you were my because…".   This wasn't protracted (although I think we now all follow each other) as I don't get involved in group chats and the like.  Still, it was a nice connection, and if I ever get to Iran (which I'd love to do) I have an open invitation!
It seems a lot of fandoms have been funding things for fellow fans who aren't able to afford these types of things- from buying them tickets to shows to buying albums and songs. Why do you think these initiatives are important?
I think these initiatives are so important because they bring people together and reinforce the bond that exists already through us being fans of the same person.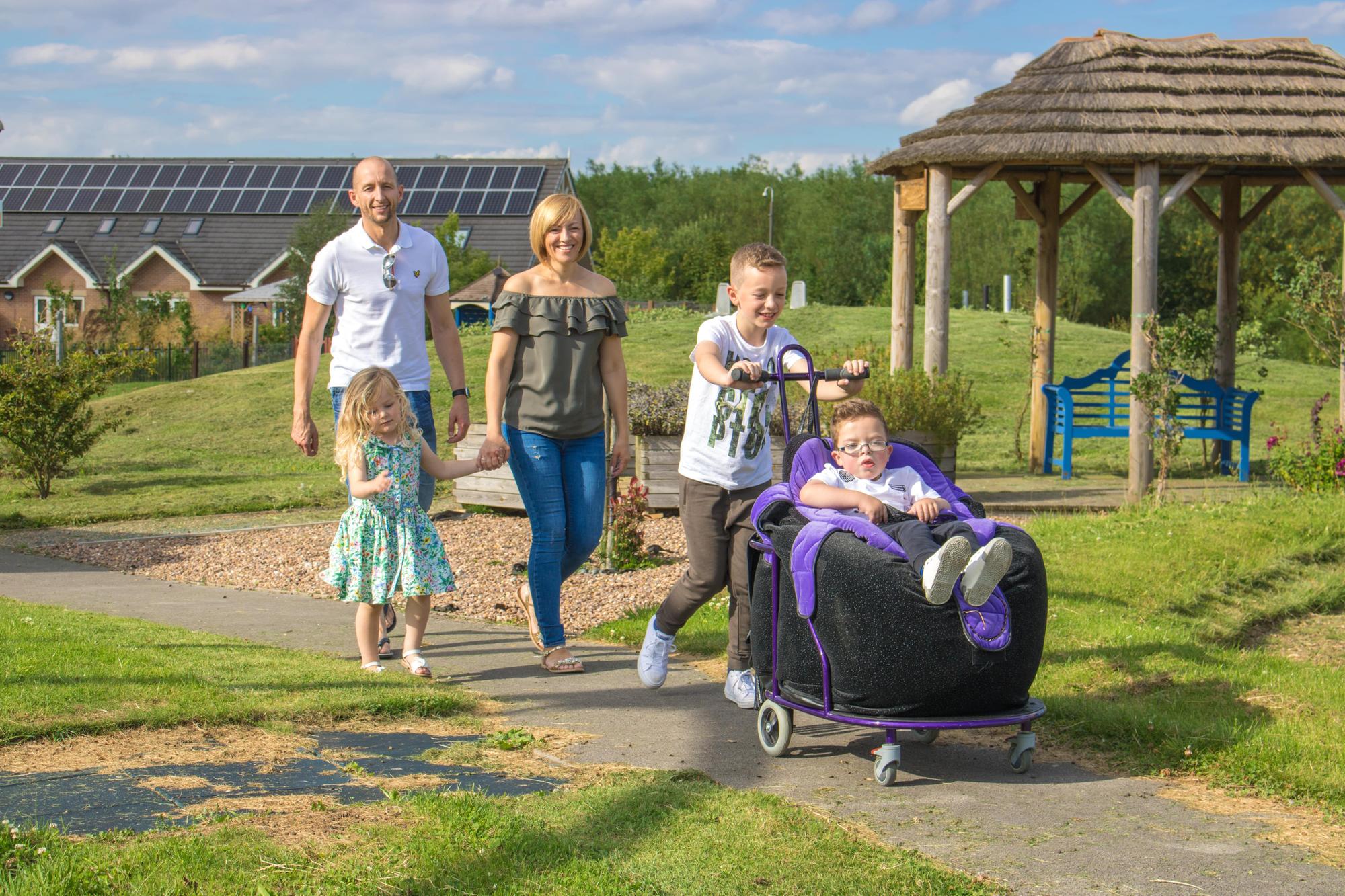 Louis Tomlinson himself is quite the charitable man! Do you think this has inspired you and Louies to follow in his footsteps?
Of course! Louis is such an inspiration. 
Louis' livestream supported some incredible charities! Why do you think people like Louis supporting important causes is so effective? 
It's so effective for Louis to support causes because he has a large and varied fan base, but his fans all have a level of personal trust in him, that if he's supporting something it's worthwhile, not a publicity stunt.
What people outside of fandoms don't typically tend to realize is fandoms are super creative and also very charitable. Why do you think it's important for fandoms to use these platforms? 
It's important for fandoms because, first, it develops stronger bonds within the fandom; next, it's a positive reflection on the person that they are a fan of; third, it helps to spread the word to the general public (both about the charity/cause and about the  person you're honoring.)
Do you plan on doing anything similar in the future? 
I'm sure I'll continue in various ways. Big props to the update accounts who organize so much of this; @LTxPromo was my main go-between for this one!
Thank you for chatting to us! We know Louis would be proud!
Have you helped pay it forward to other fans? What fandom do you know that does good? Let us know down in the comments below or by tweeting us @TheHoneyPOP!
Thirsty for more Louis Tomlinson? Step this way
TO LEARN MORE ABOUT LOUIS TOMLINSON:
FACEBOOK | INSTAGRAM | TWITTER | YOUTUBE
Read about more amazing fan initiatives in our Fanlanthropy series
Featured Image Source: Bibi Lara