[apple_music_ad artist="The Band Camino"]
Do you ever get this feeling that you will quit something, but you don't really have the motivation to do so? Are bad habits haunting you? Well, we've all been there, and it looks like so was The Band Camino. What we've got is a brand new single which is called '1 Last Cigarette.' The band's new song follows their previous singles' Roses' and their recent collaboration with Chelsea Cutler, which we mentioned HERE.
We don't know about you, but we think that this is a whole free therapy. So take as much as you need, bet The Band Camino won't get mad. This track is such a banger, and the music video just pulls everything together. You can find where to stream and buy the single here!
I could tell you this song is about how using alcohol as a coping mechanism perpetuates already unhealthy habits, or use it as a social commentary on youth party culture, but really it's just about getting drunk and losing my keys

Spencer Stewart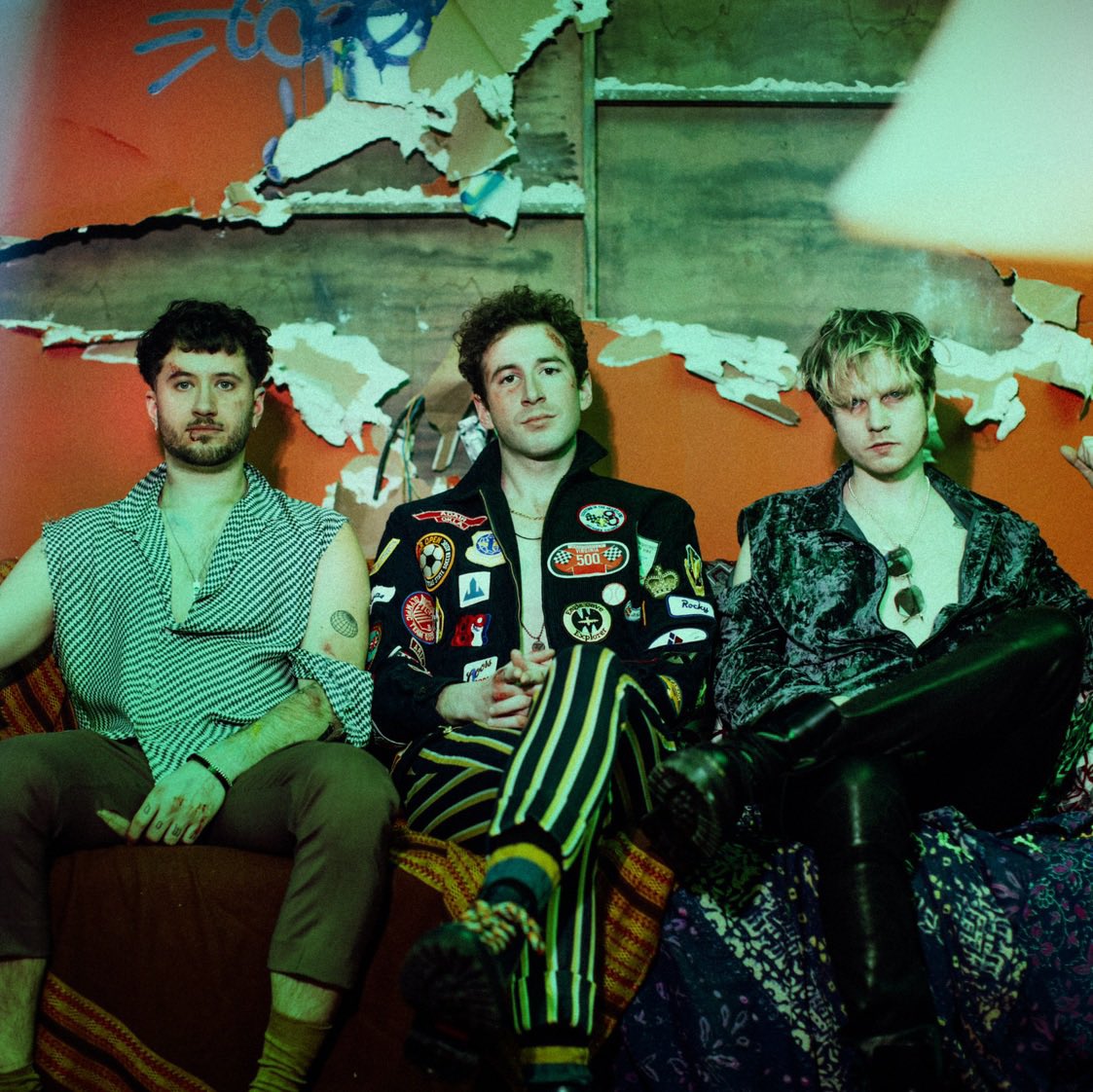 We also have massive news! The group has just hinted that their upcoming album will soon be out to bless our ears (and hearts). So be sure to keep your eyes and ears peeled for that because nothing is worse than missing The Band Camino, especially an upcoming album!
Love The Band Camino? We gotchu. There's always a place here at The Honey POP for you.
Let us know your thoughts on the single in the comments down below or reach out to us on any of our socials: @TheHoneyPOP for Twitter, Facebook, or Instagram.
TO LEARN MORE ABOUT THE BAND CAMINO:
FACEBOOK | INSTAGRAM | TWITTER | WEBSITE | YOUTUBE
Featured Image Source: dblblk/Elektra Records