On March 3rd, the world was introduced to Maroon 5's 'Beautiful Mistakes' feat. Megan Thee Stallion, their first collab of the year. And as of March 11th, we have a 'Beautiful Mistakes' video as well! Take a look at this masterpiece:
The video starts with only lead singer Adam Levine walking around Los Angeles, but it soon takes a much more fun turn. Soon the neutral background turns into a multicolored dream world, with a flying car and doughnuts raining. Oh, and Megan Thee Stallion herself showing up next to Levine in the car.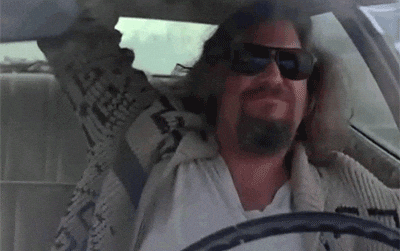 And because we know how much everyone loves Maroon 5, here's another bit of news you might be interested in: the band will be kicking off the American Express UNSTAGED 2021 via a global virtual performance of their greatest hits, also created alongside Sophie Muller, who also directed the 'Beautiful Mistakes' video. The show will happen via LIVENow, on March 30th. You can get tickets for American Express UNSTAGED here (tickets will be available for everyone, but American Express Card Members have access to exclusive packages)!
So, what did you think of the 'Beautiful Mistakes' video? Tell us by commenting below or tweet us @TheHoneyPOP! We'd also love to see you around our Facebook and Instagram.
TO LEARN MORE ABOUT MEGAN THEE STALLION:
FACEBOOK | INSTAGRAM | TWITTER | WEBSITE | YOUTUBE
TO LEARN MORE ABOUT MAROON 5:
FACEBOOK | INSTAGRAM | TWITTER | WEBSITE | YOUTUBE
Featured Image Source: Posted by Megan Thee Stallion on Instagram