Welcome to Fashion Fix! Where we at The Honey POP bring you affordable fashion from your faves! We all know that celebrities can have the most incredible style, but not all of it is out of your price range! We're giving you the hook-up to find affordable pieces or dope AF dupes on a budget. Today, we're telling you where to cop the Yellow Pointelle Cami as worn by Little Mix's Jade Thirlwall.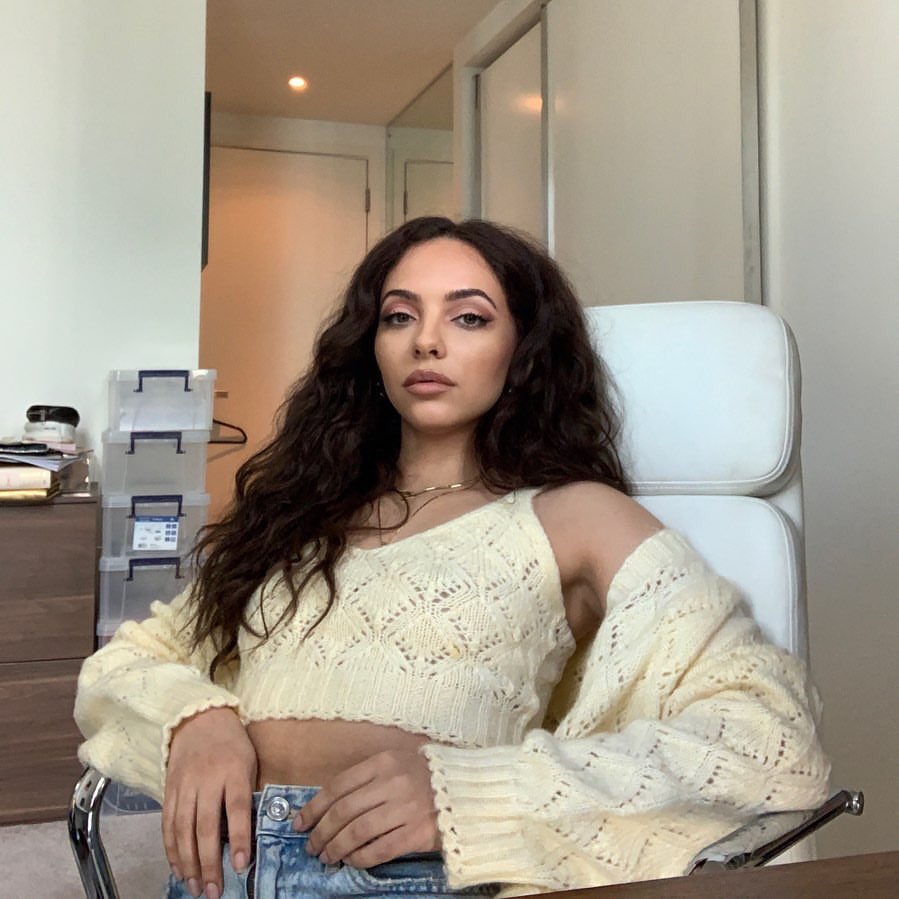 In a recent post to Instagram, Jade stunned while repping the "work-from-home" vibes. Sporting a cute and casual outfit featuring a yellow pointelle cami. Serving us the effortless but still stylish ensemble as she snapped away some selfies at her desk in between Zoom calls. The Little Mix star recently was revealed as one of the contestants on Stand Up 2 Cancer's Celebrity Great British Bake Off, set to air on Channel 4 this spring. With the girls talking about solo projects to run alongside the band, we're looking forward to seeing what Jade has planned for this year! 
We did some digging and managed to find the exact cami Miss Thirlwall wore from ASOS for $13.45!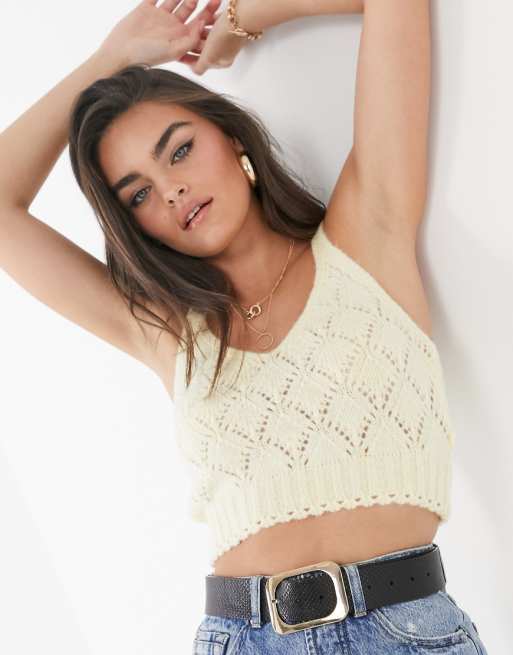 Our kween looks ready for the lighter and brighter weather in this outfit-making this cami perfect for when the warmer weather hits us, with the soft colors perfect for the season.
Will you be copping the cami to twin with Miss Jade Thirlwall? How would you style it? Let us know down in the comments below or by tweeting us @TheHoneyPOP!

Looking for more Little Mix? Step this way
Wanna steal the style of more of your faves for a bargain? We the hook-up.
TO LEARN MORE ABOUT LITTLE MIX:
FACEBOOK| INSTAGRAM | TWITTER| WEBSITE
Featured Image Source: Jade Thirllwall via Instagram
Jazmin Williams
Creative Director of The Honey POP. Disney and pop culture enthusiast.