[apple_music_ad artist="TWICE"]
Welcome to Fashion Fix! Where we at The Honey POP bring you affordable fashion from your faves! We all know that celebrities can have the most incredible style, but not all of it is out of your price range! We're giving you the hook-up to find affordable pieces or dope AF dupes on a budget. Today, we're telling you where to cop the Betty Boop sweatshirt as worn by TWICE's Sana.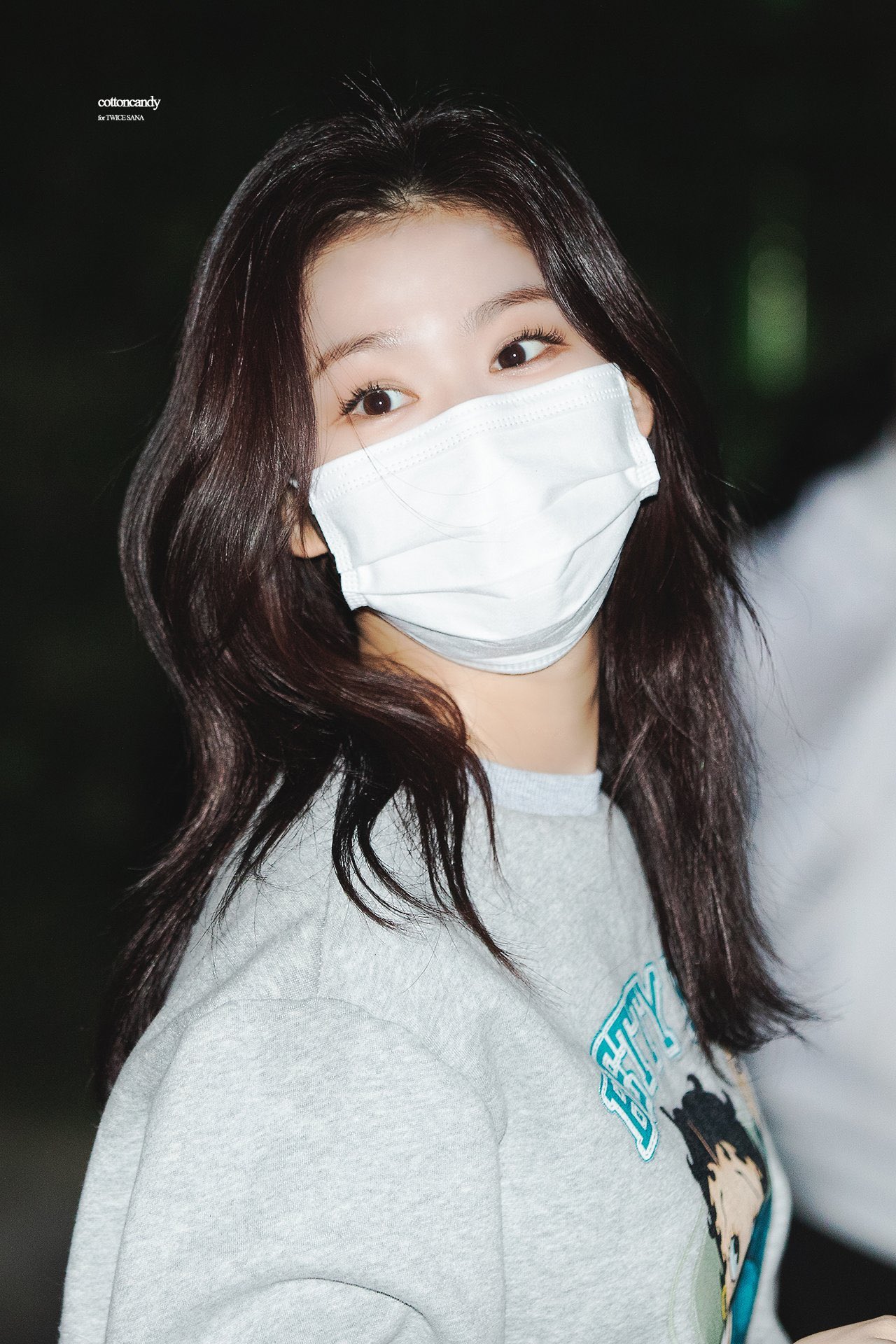 TWICE's Sana was spotted back at the end of February looking cute and cozy in a snapshot as she rocked a Betty Boop sweatshirt in a casual look and we are honestly in love. Being called the 'unofficial Betty Boop ambassador' by ONCE, it's not too much of a surprise to see Sana rocking the animated icon, and honestly, we're living for it!
We did some research and managed to find an exact match on Amazon for $31.80!
You can't go wrong with a graphic design! Keep warm during the colder seasons with this cute sweatshirt just like Sana, and team it with washed denim jeans and a jacket. The perfectly effortless outfit!
Will you be twinning with Sana and copping the sweatshirt? How would you style it? Let us know down in the comments below or by tweeting us @TheHoneyPOP!
Need more TWICE to spice up your life? Ofc you do!

Looking to steal the style of more of your faves on a steal? We gotchu, bb!
TO LEARN MORE ABOUT TWICE
FACEBOOK | INSTAGRAM | TWITTER | YOUTUBE
Featured Image Source: @SanaCottonCandy via Twitter