Okay perhaps it's too soon to be calling anything a song of the summer, seeing as it's March, but 'I Want My Life Back Now' is a pretty good contender for a summer banger. Give it a listen, and see what we mean? It's the type of song we can picture ourselves listening to with the windows down, the music up, and the sun in our faces. The Wrecks are back with another hit, and we are obsessed.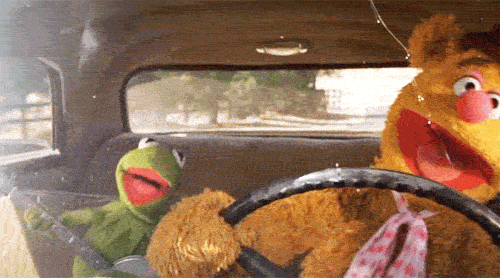 'I Want My Life Back Now' will have you hooked from the very first note, THP guaranteed. It's an upbeat track that's sure to get your heart rate up, and if you've been thinking about a relationship that you want back, you're gonna be screaming along to this one. It may not be a track about the frustrations of COVID and being cooped up, but it can be relatable that way too if you ended a relationship in the last year. 
'I Want My Life Back Now'
The Wrecks have an undeniably catchy sound and the discography to prove it. 'I Want My Life Back Now' follows their latest EP Static, which is 100% worth the listen. With over 60 million Spotify plays since their formation in 2015, The Wrecks keep proving that they're getting better and better.
We can't wait to see what's in store for The Wrecks next. What do you think of this track? Do you have a favorite song off of Static? Let us know in the comments below or talk to us on Twitter over @TheHoneyPop!
For more music recommendations, check this out!
TO LEARN MORE ABOUT THE WRECKS:
FACEBOOK | INSTAGRAM | TWITTER | WEBSITE | YOUTUBE
Featured Image Source: The Wrecks via Instagram