https://www.instagram.com/p/CMkwn8OJvLM/
[apple_music_ad artist="Noah Cyrus" song="You Belong To Somebody Else"]
Noah Cyrus and PJ Harding are bringing us art to our homes, and we couldn't be more in love with it. Their song 'You Belong To Somebody Else' just got released as their second track of their upcoming debut album EP PEOPLE DON´T CHANGE, and we are addicted to it!
Since the debut of the GRAMMY nominee Noah Cyrus, we were all hypnotized by her angelic and melodious voice. Last February, PJ and Noah blessed our ears with their first collab 'Dear August.' The collaboration showed us that their voices have the perfect chemistry and belong together. A whole year later, they are bringing us their second song together 'You Belong To Somebody Else,' which is everything we didn't know we needed in our lives.
The song is a soft calm ballad and shows the perspective of someone in a relationship, who finally accepted that even if they are very much in love, they don't belong together. It is a love story that we know is going to end soon. If you haven't listened to it, we warn you, have some tissues next to you.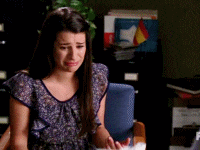 The Vocals!
PJ Harding and Noah Cyrus are the most perfect mix of voices we have ever heard. Through the song, their voices match perfectly, showing us the amazing vocals of these two singers. At the same time, the angelic voice of queen Noah, has taken our breath away. Not only does the match of voices help this to be an incredible masterpiece, but the way her voice is just the right one for the song makes you addicted to it. This song needs to have its own place in a museum. It is too damn beautiful!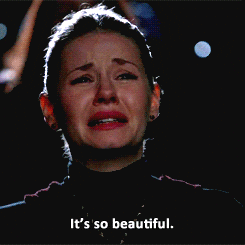 We love how this song make us feel
Since we first heard it, we can't get this song out of our minds! We got so addicted to the way it makes us feel. Even though it tells us a sad story, the song makes us feel like we're on a calm road trip. We image the sun in our faces and letting the air play around with our hair, while 'You Belong To Somebody Else' is playing at full volume. It's the perfect song to play in your car and have a main character moment and let's be honest, we all love to have those moments.
We know that after listening to this song (which you can do here) you are in need for more Noah Cyrus. Don't worry cause we are here to help you. You can listen to Noah's debut album THE END OF EVERYTHING HERE! We do have some of our personal favorites songs by her such as 'Lonely,' 'Young & Sad,' and 'July.'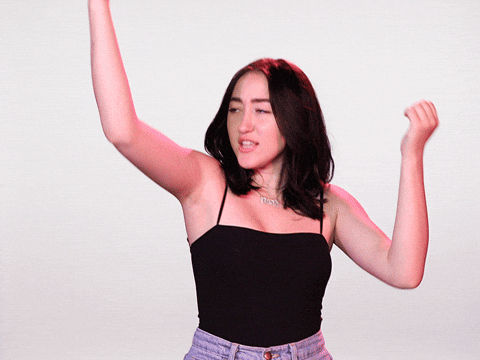 Don't forget to set your reminder for April 23rd, cause we are getting Noah and PJ's debut album PEOPLE DON´T CHANGE! Are you ready for it?
We are so in love with this new tune from Noah Cyrus and PJ Harding, and we know you are too. What do you think about this new collab? Tell us everything in the comments below or on our Twitter @TheHoneyPOP. You can also share with us your thoughts on our Instagram or Facebook!
Want more music? We got you!
TO LEARN MORE ABOUT NOAH CYRUS:
FACEBOOK | INSTAGRAM | TWITTER | WEBSITE
TO LEARN MORE ABOUT PJ HARDING:
FACEBOOK | INSTAGRAM | TWITTER
Feature Image Source: Jamie Sward via High Rise