Meet MINOE, a Canadian R&B singer/songwriter who's writing hooks… about getting hooked! With a sultry, smoky new music video for her single, 'Crazy,' her sophomore single dives deep into her feelings about resurfacing from heartbreak. Her lyrics cast a wide net – whether you've lost your beloved 'white whale,' or just some guy holding up a fish on his Tinder profile. According to MINOE (and she would know!): there's plenty of other fish in the sea.
Her Sultry, Smoky New Music Video for 'Crazy'
Even though the video is fire – MINOE is having none of it. In heart-slowing exhales and skittering beats, her regretful story of romantic game-playing slips from her lips like a sultry smoke. Upon the resolution of the chorus, with the line, "And now I know I'm happy alone," the haze clears. Turns out, she's her own breath of fresh air.
The video was directed by Montréal-based creative team, Further, and creative-directed by MINOE herself! Together, they selected some key industry trends to serve this narrative: moody silhouettes, sharp eyeliner, and a notably-oversized puffy coat. Let's just say this – your favorites would totally approve! So, whether you're a fan of Billie Eilish, Ariana Grande, or Olivia Rodrigo– you're obviously invited to vibe in this warehouse.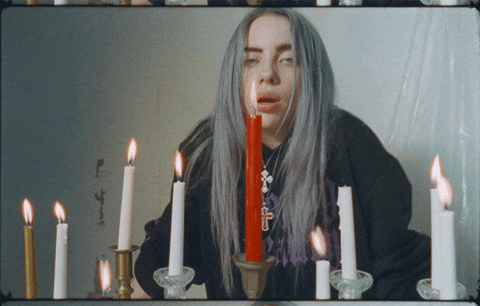 Her Debut Track, 'Best For You'
This is like the precursor to 'Crazy.' This is what comes first. Be careful if you're locking eyes with someone from across the room while this song is playing. It's that sweet, warm R&B honey that we indulge in. Between these two tracks alone, her upcoming debut EP is shaping up to be a complete hook, line, and sinker.
So, when you get to meet MINOE, who's writing hooks about getting hooked – what are your thoughts? Do you feel yourself becoming a stan already? Most importantly – did you catch every single 'fish' pun in this article? Let us know in the comment section below, or tweet us @TheHoneyPOP!
Need more new music? We gotchu!
TO LEARN MORE ABOUT MINOE:
FACEBOOK | INSTAGRAM | TWITTER | WEBSITE | YOUTUBE
Featured Image Source: 'MINOE – Crazy (Official Video)' via YouTube