Two Friends, the popular LA-based DJ/producer duo, have teamed up with pop-punk band Point North for a killer track. 'This Will Be My Year', the second single off of their 2021 EP, is the unexpected banger of the week and we just have to share it with you. Two Friends are most well known for their Big Bootie Mixes. They've had some downtime in the last year (much like the rest of us) and wrote with pop and alternative artists. The result of this collaborative writing is tracks like 'This Will Be My Year'. The duo was heavily inspired by the pop-punk influence of their teen years, which is evident in this track. We love that they tapped Point North to collab on this track because they fit the sound extremely well.
You can hear the pop-punk influence most clearly in the hook of this song. We can just imagine this being a line you'd shout at a concert.
This will be my year if I don't see you again
Honestly, the entire chorus gives us that vibe right as it jumps into the dance-pop/EDM part of the song. The two styles have been blended together seamlessly and it's catchy as hell to listen to. We honestly would not mind if Two Friends did another collab with more pop-punk/alternative artists! In the meantime, make sure to go stream this track!
[apple_music_ad artist="Two Friends" song="This Will Be My Year"]
While 'This Will Be My Year' is one of their only collabs with pop punk artists, Two Friends have actually done quite a few remixes of popular alt/pop punk tracks! Here are some of our favorites:
The Killers 'Mr. Brightside' (Two Friends Remix)
We're pretty sure most of the population knows 'Mr Brightside' so it's no surprise that they went with this one. We love the buildup to the beat drop on this song, it adds another layer to an already iconic track. And listen, if you're gonna complain about the blending of genres, please escort yourself out so the rest of us can vibe thank you. 🙂
Blink-182 – 'I Miss You' (Two Friends Remix)
Another pop-punk classic, 'I Miss You' is not the track we would've expected to be remixed like this but we're not mad about it. We can't really explain WHY the beat on this one works the way it does, but we're just gonna chalk it up to Two Friends' talent with all these remixes and call it a day.
blackbear – 'hot girl bummer' (Two Friends Remix)
With summer just around the corner, this track seemed like a good one to include! The beat drop and the vocal mix on this remix are insane. If 'hot girl bummer' isn't already stuck in your head at random points, this version will be. Shoutout to Two Friends for yet another fire remix.
You know, these remixes are kind of making us want a music festival that's entirely a blend of dance-pop/EDM and alt/pop-punk collabs. There's a lot of potential there if you think about it. Come on guys, we're on to something right?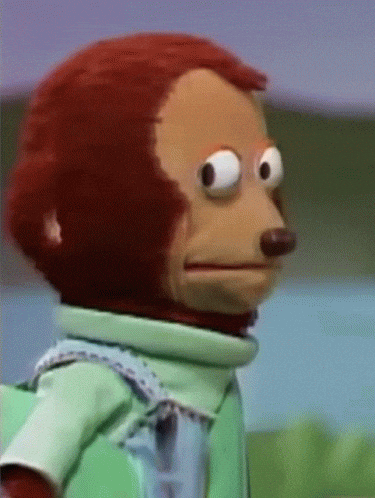 'This Will Be My Year' is one of our favorite collabs right now and we can't wait to see what Two Friends have in store for us next. What do you think of the track? Are there any artists you want to see Two Friends work with? Let us know in the comments or on Twitter over @TheHoneyPop!
TO LEARN MORE ABOUT TWO FRIENDS
FACEBOOK | INSTAGRAM | TWITTER | WEBSITE | YOUTUBE
TO LEARN MORE ABOUT POINT NORTH
FACEBOOK | INSTAGRAM | TWITTER | WEBSITE | YOUTUBE
Featured Image Source: Two Friends via Instagram