Ladies, gentlemen, and people all around the world, the music legend, Paul McCartney, has done it again! He has re-released his album, and it is truly amazing! To the king of music, thanks for McCartney III Imagined.
'Find My Way' To Tattoo This Album Forever in My Mind
McCartney III Imagined is a modern hype album that the iconic singer has re-released with the collaboration of some other incredible artists such as Dominic Fike, Phoebe Bridgers, Josh Homme, and others! Taking a turn to the quarantine album released by Paul, every song that we were already in love with has come with a spin that is making us all have goosebumps!
The album was originally released in December 2020, however, a few months later, the British singer has flipped our worlds upside down with this amazing version of McCartney III!
Listen to the album HERE!
Paul McCartney Version 20.21
Paul has reminded us that he is never out of style, and he is as cool as he has been since the moment he started his career. The songs 'Long Tailed Winter Bird – Damon Albarn Remix'. and 'Find My Way (feat. Beck)' are surely the ones that reminded us of this!
'McCartney III Imagined'
The new album, available on digital and streaming platforms now: https://t.co/uc2fCalxvi

🎲What's your take on it?🎲 #ThreeImagined pic.twitter.com/XAh8HYgool

— Paul McCartney (@PaulMcCartney) April 16, 2021
We are loving this new sound from one of our all-time favorite singers, and we can't stop vibing to it 24/7! Paul has surely put something in this album cause we are addicted to it!
'Slidin' Into More!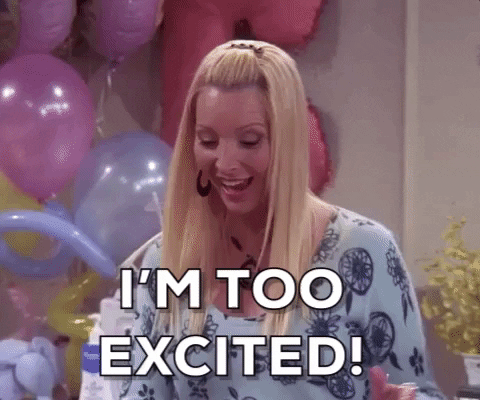 But wait, that's not all! We are going to hear this new and better version on TV for the first time soon! Get ready because, on May 3, we are going to hear Dominic Fike perform his version 'The Kiss Of Venus', on The Late Late Show with James Corden, which is on the album! We are obsessed with how his voice matches the sound Paul created perfectly!
TO LEARN MORE ABOUT PAUL MCCARTNEY:
FACEBOOK | TWITTER | INSTAGRAM | WEBSITE
Featured Image Source: Courtesy of Mary McCartney