Tate McRae has made sure that the world knows her name and what she is capable of! And she surely succeeds because one of our favorite songs has created something incredibly unique! 'you broke me first,' the single we all have been loving since the release, just hit 1 billion streams worldwide!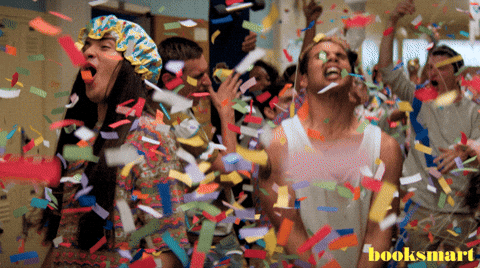 We Feel That Half Of The Streams Are Ours….
After one year of being delighted with her beautiful and incredible track, the song has reached 1 billion streams after reaching the No. 1 spot on Top 40 radio! This is just the start of her breaking the music industry, and we couldn´t be more excited to stan her while she goes up on the charts and gets her crown for the iconic queen she is!
We all love Tate McRae's music, and we couldn't be happier with what she has been releasing all year long. Her EP is something that is on loop all day cause we admit it. It is a masterpiece! And let's not forget her newest release with DJ Regard and Troye Sivan! 'You' is a fantastic collaboration where we can appreciate the beautiful chemistry Tate's and Troye's voices have with the upbeat music that is having all of us dancing around!
[apple_music_ad artist="Tae McRae"]
Tate is Making Sure We are Happy!
If you are so excited to see Tate soon live, don´t worry cause she has made sure that we can enjoy her music as quickly as possible! On May 8th, the singer will have a virtual show Too Young To be Sad, where we will hear her billion records and more of her songs from her music vault! Are you ready?
Get tickets for the live stream performance HERE!
We couldn't be prouder of Tate, and we know that this is just the start of one of our favorite artists! We love her and everything she does!
What's your favorite song from Tate Mcrae? Tell us in the comment, and don't forget to buzz with us on our Twitter, Instagram, and Facebook for more music news!
Need more music in your life? We gotch ya!
TO LEARN MORE ABOUT TATE MCRAE: INSTAGRAM | FACEBOOK | TWITTER | WEBSITE
Featured Image Source: Genelle Cruz