Sara Kays has captured all of us with her beautiful voice and the amazing way she managed to write just what we are feeling in her songs. Her lyricism is something we are amazed by and we know she is just one of a kind. And now, she has come back to remind us how incredible she is with her single 'Backseat Rider'.
With her previous release, 'Remember That Night?', we thought she was going to break the music world, but now we are sure about it. Her song lets us travel into a movie life, and let's be honest, we love having her as our main soundtrack. Besides, she is proving to us that she is one of the most talented human beings.
[apple_music_ad artist="Sara Kays" song="Remember That Night?"]
Sitting Side By Side, Next to Sara Kays
'Backseat Rider' is an astounding song where you can hear the beautiful vocals and the incredible talent of Sara Kays. Without a doubt, she is one of the most promising artists on the rise! We love how the music and her voice make perfect chemistry that lets you fly with the amazing track.
[apple_music_ad artist="Sara Kays" song="Backseat Rider"]
The song talks about how a relationship changed with time and how you slowly start seeing your best friend becoming a stranger. Watching her start this new life that makes you feel like you don't fit in, that you are just the 'Backseat Rider' and watching how everyone in the front seat takes the wheel.
We hate being a 'Backseat Rider', mostly when we feel like an outsider that is just watching a real-life movie. This song perfectly captures the feeling of being there as a spectator of the life you used to know. Watching a new TV show with the same characters, but now, you are not part of it.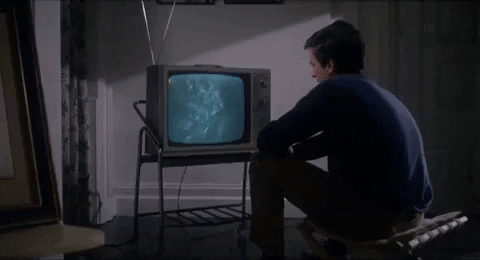 We can't wait for more music from the amazing Sara Kays! What did you think about Sara's latest release? Tell us everything in the comments! Also, don't forget to buzz with us on our Instagram, Facebook, and Twitter.
Need more music? We gotcha!
TO LEARN MORE ABOUT SARA KAYS:
FACEBOOK | INSTAGRAM | TWITTER | WEBSITE
Featured Image Source: Andrew George, Courtesy of Warner Music Group