Welcome to Fashion Fix! Where we at The Honey POP bring you affordable fashion from your faves! We all know that celebrities can have the most incredible style, but not all of it is out of your price range! We're giving you the hook-up to find affordable pieces or dope AF dupes on a budget. Today we're telling you where you can get your hands on Rosé of BLACKPINK's overalls.
What a great start to 2021 Rosé has had! From BLACKPINK's The Show to her successful solo debut, which included lots of fantastic promo and performances, our girl has been a busy bee but never fails to keep her fans in the loop. In a recent TikTok upload, Rosé looked a total beauty as she rocked some black overalls, staying true to the stylish star she is.
We did some digging and managed to find an exact match from Citybreeze for $93.00!
We are in love with these overalls! They give off the comfy 90's street style and looks as beautiful as it is practical. We'd love to team this up with a choker, chunky boots, and nude lip. Leave it to Rosé to rock any kind of style aesthetic!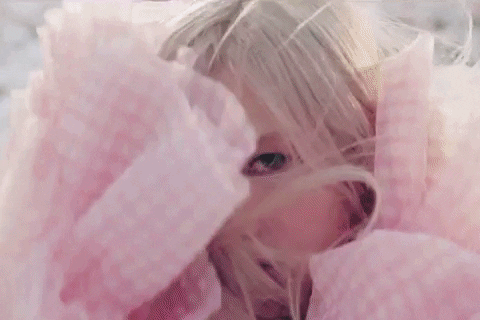 Will you be twinning with Rosé? How would you style these overalls? Let us know down in the comments below or by tweeting us @TheHoneyPOP!
Looking for more BLACKPINK? We gotchu!
Wanna steal the style of more of your faves for a bargain? We got the hook-up

TO LEARN MORE ABOUT BLACKPINK:
FACEBOOK | INSTAGRAM | TWITTER | YOUTUBE
Featured Image Source: Rosé via TikTok