Dear readers, all around the world, we know how much you love new music and new artists, so we are bringing to you one of the most stunning on the rise artists we have ever heard. Ladies, gentlemen, and people, Ai Bendr!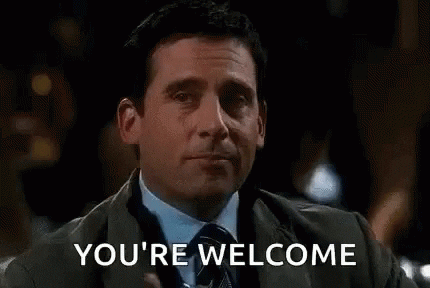 The half-Singaporean-Australian singer started her love for music with the only instrument she had growing up, the flute, riting in secret in the basement of her home, she found a way to develop stunning songwriting skills that took her where she is now! Being recently part of the soundtrack of Euphoria with her single 'Love Me Low', her career started going up and showing us her huge potential and talent! We know she will continue to raise every day and, she will become one of the best in the industry!
The sound of Ai is very special. It is an emotional and personal journey in everything she writes. In each lyric and each sound, you learn something about her, creating a personal connection with Ai!
We Are Having 'Coffee' Every Morning!
Ai Bendr, the 18-year-old singer-songwriter, has created a new tune that we know is going to break out the music industry.
Today, Ai Bendr has given us a gift by releasing her new and wonderful song, 'Coffee.' This song has entered without a doubt into our favorite playlist, accompanying her other two iconic singles: 'Love Me Low' and 'I Like You.'
'Coffee' is just the fresh and calm melody we needed in our daily life! First of all, the vocals of Ai Bendr! Oh my god! Readers, she has a voice that you won't believe is real! The soft melody is the perfect song to go outside, let the wind play with our hairs, and play Ai´s amazing single to give you peace and joy. Stream it here!
Ai Bendr is preparing to bring us her debut EP! This spring/summer, she is ready to own the music world with her iconic and beautiful sound! We can´t wait to listen to it and everything that is coming!
We can't wait to hear more music from this new artist! In the meanwhile, we will continue to listen to her beautiful singles! Did you like this new music? Tell us everything on our Twitter @TheHoneyPop!
For more new artists, come with us!
TO LEARN MORE ABOUT AI BENDR:
FACEBOOK | INSTAGRAM | TIKTOK | TWITTER
Featured Image Source: via Chioma Illozor