This month, the music world is celebrating, because girl in red has finally dropped her debut album! if i could make it go quiet, is for us, one of the most anticipated albums, and we know that it is for you too!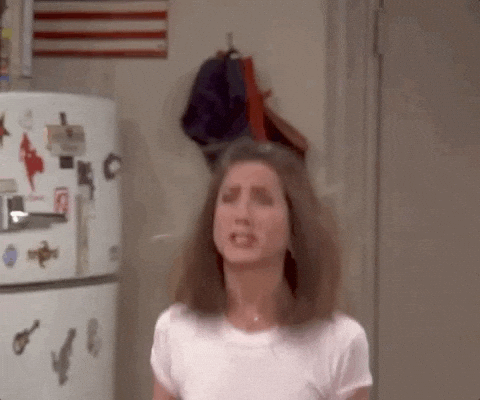 From uploading a few tracks online years back to becoming a billion stream artist, girl in red has owned our hearts with her unique and iconic sound. She has shown that she knows how to build up her song army to conquer the world. And we won't stop her!
girl in red Is Producing 'Serotonin' In Us
Her new album is bringing to us the sound the Norwegian artist has been showing us since the release of her song 'i wanna be your girlfriend,' which went viral around the world and made us addicted to the talented and special artist girl in red. She is a music goddess and we will definitely listen to everything she releases. She is a must on every single of our playlists.
The 11-track-album is something we are loving. Bringing us groovy vibes, if i could make it go quiet is making us sing our hearts out instead of going quiet. Sorry girl in red, but this album is just too sick to be quiet. This album is producing something in us that we don't want to stop feeling. We don't have another option, we are going to listen to her album 24/7. Five out of five of the THP Headquarters doctors recommend it.
Listen to if i could make it go quiet HERE!
girl in red Is Our 'midnight love'
Are you looking for a perfect album to listen to while driving with friends and having main character moments? Don't worry cause our queen girl in red has you. With songs like 'Did You Come?', '.', and 'I'll call you mine.' Also, these songs take us on a movie voyage that we don't feel we are real. We feel we are living those scenarios we came up with before sleeping, and it's a dream come true.
On the other side, songs such as 'Body And Mind,' 'Apartment 402,' 'midnight love,' and 'Rue,' are ready to take you on a nocturnal adventure, letting you live and enjoy the moment having our favorite artists in the background. She is really the soundtrack of our lives and we are very thankful. girl in red, please never leave our sides!
if i could make it go quiet has gone up into our top five favorite albums without a doubt! Did you like it as much as we did? Which was your favorite track? Tell us everything in the comments and don't forget to buzz with us on our Instagram and Twitter!
Stay with us for more music!
TO LEARN MORE ABOUT GIRL IN RED:
FACEBOOK | INSTAGRAM | TWITTER | WEBSITE
Featured Image Source: Jen Ewbank via Kobalt Music