We can't believe our damn eyes! Finally, after a long wait, the TikTok song has been released! We have been screaming with excitement all day that our throats hurt a little bit, but it was worth it. 'everything sucks' by vaultboy is finally here!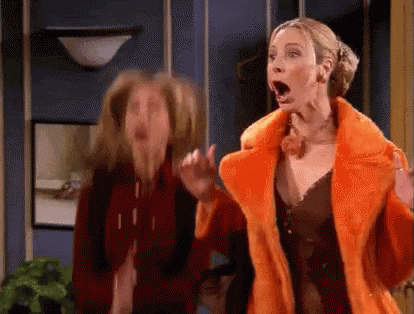 His journey of writing the track first started over on TikTok. This is no big surprise, the singer and songwriter vaultboy started releasing small songs on his account that we were loving so much and we fell even more in love with his debut album. With only 30 seconds of the song, the TikTok world turned around singing the small verses that made us laugh because you know, same.
'everything sucks' is a new and breezy sound that brings us the voice and sound of the amazing and talented vaultboy. Having lyrics that we all felt and said through our time in quarantine, we feel so connected to the tune! This song was something everyone in THP HQ was waiting for and we can't process that we have the full song!
Mi cabeza no para de darle vueltas a esta frase: "everything sucks… Just kidding!!!"

— Lune🌻 #proyectoPRT | elle/ella (@nbisaster) March 8, 2021
Too Much To Handle!
The track is showing us the stunning lyrical mind of vaultboy because thanks to him "everything is great," and we are not kidding! We love how the funny monologue is having all of us dancing and acting out the verses of the song. And, holy moly, we thought the first verse was addictive, but after hearing the chorus, this song is never gonna leave our loop!
We know 'everything sucks' is going to break records. Just look at his TikTok, and with 30 seconds the world was all crazy, and now that we have the complete song… everyone better get ready cause this song is gonna hit the radio stations like a truck!
vaultboy is preparing himself to conquer the musical world, and we will be so happy to see him at the top of everything! What are your thoughts on his new song? Did you love it as much as we do? Tell us everything in the comments, and don't forget to vibe with us on our Twitter @TheHoneyPOP!
Need new music to update your playlists? Buzz with us!
TO LEARN MORE ABOUT vaultboy:
INSTAGRAM | TIKTOK | TWITTER | YOUTUBE
Featured Image Source: razucreative via Instagram