Welcome to Fanlanthropy – a new series here at The Honey POP where we shine a light on incredible stans who are using the power of fandom to do good in the world and help out important causes. Fandoms are super powerful in sharing information and working on projects, so using those impressive skills for a good cause ends in some great results.
For over 75 years, UNICEF (the United Nations Children's Fund) has been working to build a better world for every child, every day, everywhere. They provide children with life-saving food, clean water, vaccines, education, and protection from violence more than any other humanitarian organization. Each country's representing organization works with its governments to fit their needs. In the Philippines, they are working to improve national policies, programs, and services for children and adolescents. In order to operate, UNICEF relies on voluntary donations in order to sustain its long-term programs and emergency relief efforts. With the last year proving difficult for everyone with the pandemic, now more than ever have organizations such as UNICEF needed help and support.
In honor of SEVENTEEN and their upcoming sixth-year anniversary, Carats have chosen to come together to fundraise in their honor and have chosen to support UNICEF Philippines. We caught up with the fans behind the project to learn more.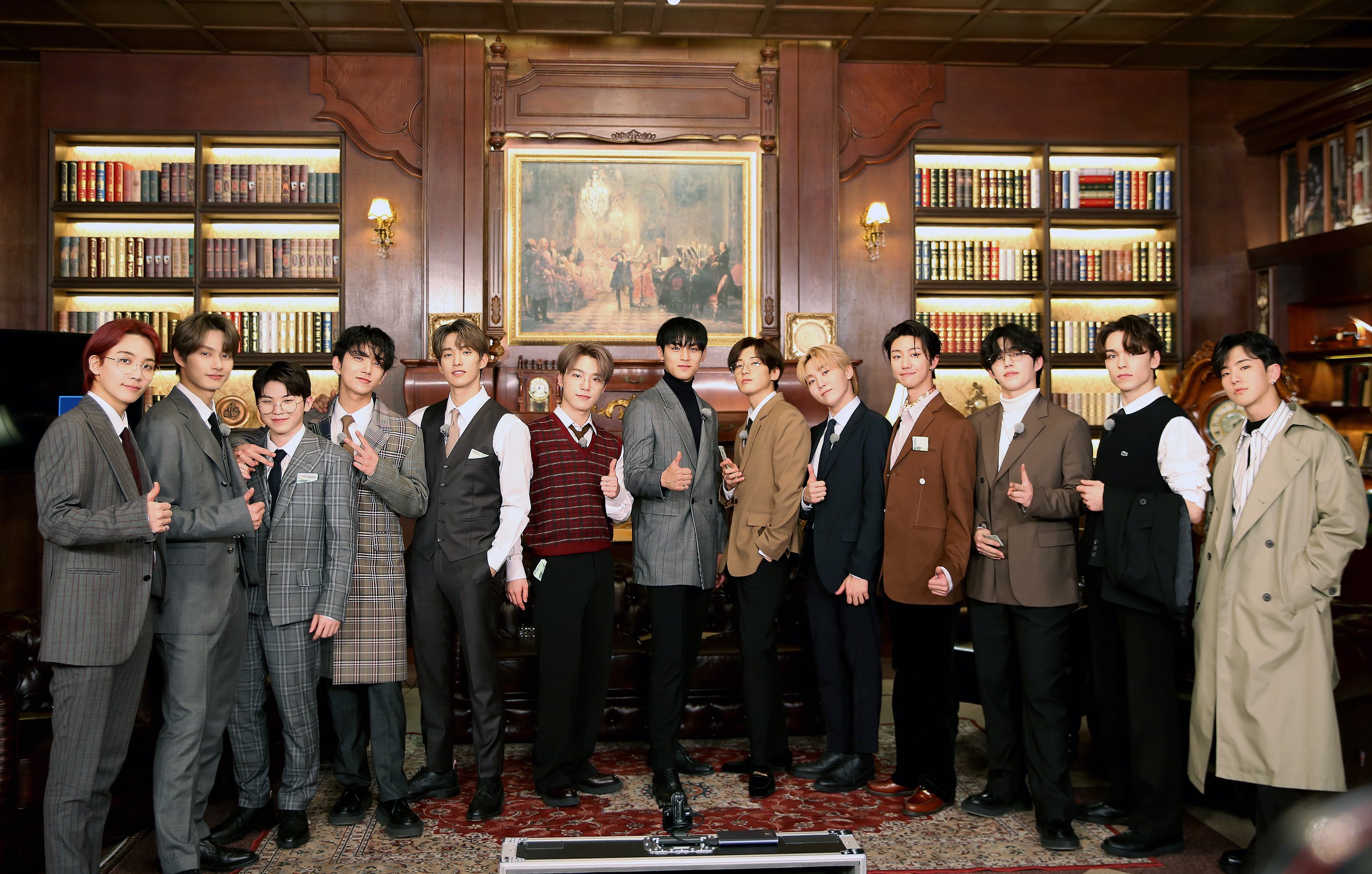 Can you introduce yourself to our readers?
We are just a small group of Carat friends that have been united by our love for SEVENTEEN and music. Two of us are from the Philippines and the other one is from Japan. For us, there is no specific vision that we have in mind. We just do what we think we should do. If we can do something no matter how small or big it is, then we act on it. This project is just one wisp of the spontaneity of our friendship.
You have chosen to fundraise for UNICEF Philippines in honor of SEVENTEEN's 6th anniversary What made you choose this charity?
SEVENTEEN started dreaming of becoming what they are today since they were kids. I think that is the biggest part of this project. We also wanted to give the kids the same opportunity to dream and to make those dreams into reality. To celebrate the 6th anniversary of SEVENTEEN in this way is like relieving the inner child that we have, to dream and to hope, just like how the group started. UNICEF Philippines is one of the well-known charities that help children and focuses on their education, so we thought that it is a good bridge for us so we could help.
What can you tell us about the work that UNICEF Philippines has done?
UNICEF Philippines is one of the branches of the United Nations Children's Fund, with this, they mainly support children who are in need. They conduct various programs with the monetary funds they collect and with some private sectors. UNICEF Philippines help children to get access to education, protection, health and nutrition, sanitation, and even life-saving support during emergencies or calamities.
How will donations to the fundraiser benefit them?
With this fundraiser project, we will be able to collect enough monetary funds to be all donated to UNICEF Philippines. With the collected funds, we hope for it to help the foundation to continue the services they are providing to children. We also hope that it will also inspire others to help them continuously do what it has been doing so far.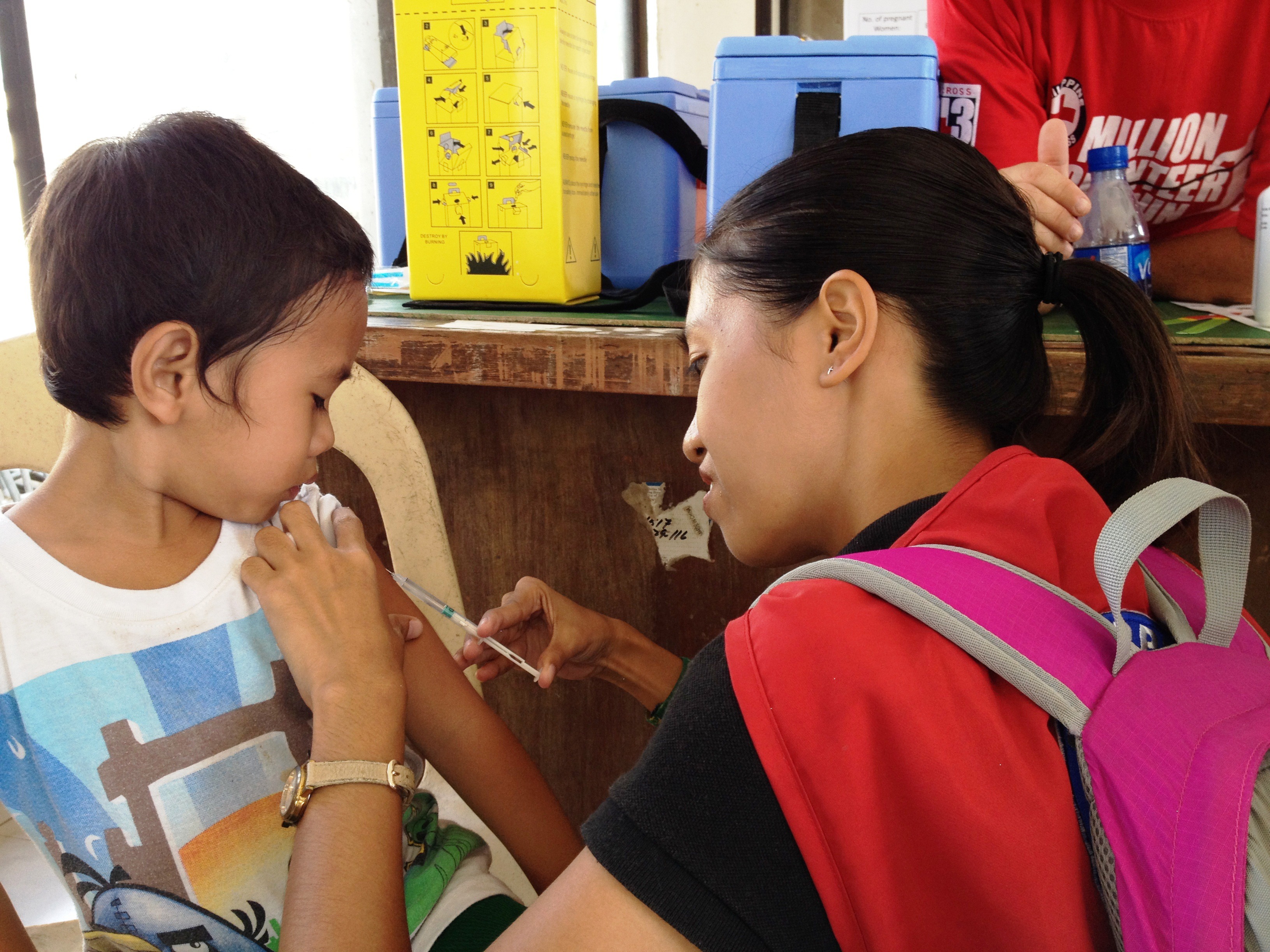 SEVENTEEN have been involved in philanthropy and charity work over their time together. How would you say they have inspired you?
SEVENTEEN members themselves were actively doing charity and philanthropy from back then and even these days. Every anniversary, SEVENTEEN donates some of the profits from the sales of their merchandise to charities. Recently, they also did this for the GOING SEVENTEEN magazine. Also, it was not news that the members were also individually donated in different ways. SEVENTEEN's THE8 and JUN also released a song 'Mother's Missed Call' wherein all the copyright proceeds will also be donated.
With these, they do not only inspire us with their music but also to be a better person. It is the feeling of making us want to give because we receive too much. SEVENTEEN makes us happy and with that happiness, we also want to share it for there is never a disadvantage in helping in your own capacity.  
We know how powerful fandoms are, what do you think about fandoms and the importance of using their platforms for vital causes such as this one?
Fandoms are communities. We help each other in different circumstances. Maybe we started off with just sharing the same love for music, but we all ended up having friends and companions, sometimes even family. During downtimes or calamities, in any circumstances arise, you can always see someone lending a hand to one another. It is bizarre for a lot of us are strangers at first, but we find each other and end up giving comfort to one another.
During calamities, we tend to help each other out by using different platforms that we have. A lot of donation drives and projects are all over different social media outlets to reach out to a lot of people. You can see that even fans from any part of the world we're helping other countries. It was the connection that we have that no one understands and the need to help in our utmost capacity. There is no actual limit to what you can do. Even a single penny could make a huge difference if a lot of people were also giving a single penny.
How can people support your fundraiser?
Twitter netizens can help support our project by sharing it on their accounts to help it spread to other platforms. If they could, they could also encourage people to donate or join our raffle project that includes a lot of prizes to win. They could get in touch with us through our Twitter accounts: @Recine16, @ujiverse_fairy, and @ulgosipjiMana.
Thanks, guys! We know SEVENTEEN would be so proud!
Will you be supporting this project? What fandoms do you know that's doing good? Let us know down in the comments below or by tweeting us @TheHoneyPOP!
Need more SEVENTEEN in your life? We gotchu
Wondering what your fandoms are doing for good causes? Find out here
TO LEARN MORE ABOUT SEVENTEEN:
FACEBOOK | INSTAGRAM | TWITTER | YOUTUBE
Featured Image Source: Bibi Lara