It's no secret that self-proclaimed "bad-guy" LILHUDDY hit a home run with 'America's Sweetheart.' LILHUDDY, aka Chase Hudson, is flexing his musical prowess with his releases, from his debut single '21st Century Vampire' to 'The Eulogy of You and Me.' We're not afraid to admit that we love every song! His most recent release is 'America's Sweetheart' (Acoustic). As if this song wasn't already emotional enough, he took it one step further, stripped it down to an acoustic track, and decided to launch a personal attack on our emotions.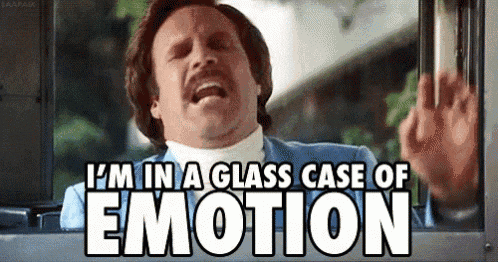 Check Out 'America's Sweetheart' (Acoustic) Filmed At The Whisky A Go-Go
We cannot get over the vocals on this song. His voice is strong and clear and conveys every emotion the song makes you feel. LILHUDDY has already proved his talent in this genre over and over again, just look at any of his other tracks. 'America's Sweetheart' was already a slow, emotional track to begin with, but turning it into an acoustic was 100% the correct choice. LILHUDDY has previously mentioned how vulnerable he was with the emotions he poured into this track and that vulnerability shines brilliantly in this acoustic performance.
Don't tell anyone, but we might be enjoying the acoustic track more than the original! (But we still love you OG 'America's Sweetheart')
LILHUDDY now has two acoustic performances under his belt. You don't wanna miss his performance of 'The Eulogy of You and Me' (Acoustic) at the Whisky A Go-Go. It's a must-see! We hope to see more performances like this from him in the future because he kills with emotion and the vocals every time.
What do you think of 'America's Sweetheart' (Acoustic)? Don't forget to stream the song! And be sure to let us know all the buzz over on Twitter @TheHoneyPOP!
You can keep up with LILHUDDY and more of your fav artists here!
TO LEARN MORE ABOUT LILHUDDY:
FACEBOOK | INSTAGRAM | TIKTOK | TWITTER | YOUTUBE
Featured Image Source: Bryant Eslava