When life gives us lemons, we make lemonade. When life gives Brye lemons, she makes a viral track! If you spent even a small amount of time on TikTok at any point in the last year, you probably heard Brye's song 'LEMONS.' And what a fantastic song it is. We don't know about you, but we had it stuck in our heads for ages. Brye took a not-so-great situation and turned it into a hit song, but you'll get to hear about all of that in a second. It was the dose of empowerment we all needed to hear and hearing it in Brye's beautiful voice makes it even better. Her latest track 'I'd Rather Be Alone' shows off even more of her musical talent! We absolutely love the emotions towards young love and the feeling behind this track and Brye describes it better than we ever could, so let's get into this interview!
'LEMONS' was an absolute hit on TikTok last year, what was it like having that song blow up?
I think the word is "surreal." It happened all at once and so fast!
'LEMONS' is a fantastic track that says what so many of us in similar situations are thinking, so what inspired the track? What was the songwriting process like?
The main inspiration for 'LEMONS' was the bullying I experienced my sophomore year, almost exclusively at the hands of older guys. A lot of people think it's about an ex-partner, and while that wasn't my original intent I've found that interpretation has empowered a lot of people.
Speaking of TikTok, how do you feel about how TikTok has helped artists gain traction and promote their music? Do you see yourself using it to promote your music in the future?
I think anyone who doesn't utilize Tiktok's ability to promote music is missing out and I absolutely plan on using it in the future.
Was 'I'd Rather Be Alone' inspired by personal experiences or more of a general experience that happens in relationships?
I would say a fun mix of both. The person this was written about never literally threw a wine glass at my head, it's more meant to illustrate how soap opera-y it felt. Young love is so melodramatic for no reason, other than pure immaturity. That wineglass is the lyrical manifestation of that immaturity for me. A lot of the lyrical references are direct, and some more artistic.
Does songwriting help you deal with some of the emotions that you put into these tracks?
Songwriting has and always will be my main coping mechanism, the songs are just the product of that.
What has been your favorite part of the musical process? What's something you've learned since releasing 'Lemons' and 'I'd Rather Be Alone?'
I love the initial excitement of finishing the first demo personally. I love imagining how people will respond to a dong before it's fully finished and slowly watching it come together, and find it's sound.
If you could collaborate with any artist, who would you want to work with?
Either Phoebe Bridgers or Dodie. They were two of my biggest musical and lyrical inspirations in high school.
Where does your lyrical inspiration come from? What helps you get in the songwriting zone?
I don't think I can pinpoint a specific place where my lyricism comes from. Sometimes my lyrics are an exact quote of things people say to me, sometimes they're completely made up scenarios in my head. Getting in the songwriting zone is not hard to do for me, sometimes I'll be in the middle of something like driving, or a conversation, and a lyric idea will pop in my head. That's the worst because I can't write it down.
What was it like having Cavetown on the 'LEMONS' remix and how did that collab come about?
It was so fun working with Robbie on the remix, he got into character so well. The collab came about by chance really, and it sure helped that he has a history of lemon themes in his music.
How would you define your sound?
"Confessional Pop" is the phrase I like.
'LEMONS' and 'I'd Rather Be Alone' touch on some pretty relatable relationship topics, what do you hope fans take away from these songs and from your music as a whole?
Relationships are not the fix-all. There is a crap ton of pressure for us to find "romantic love" in high school and college when I think the emphasis should be on HEALTHY love and SELF-love.
Where do you hope to see yourself in terms of your musical career in the next few years?
I have been craving a tour for so long, and with covid that hasn't been possible quite yet. Until then I want to keep being an artist that promotes authenticity and health.
Can we talk about how on point that relationship answer was? Absolutely brilliant, much like everything else she had to say! We really loved hearing about her process and we can't wait to hear more of her "confessional pop" tracks in the future. If you haven't checked her out, go stream 'I'd Rather Be Alone' ASAP!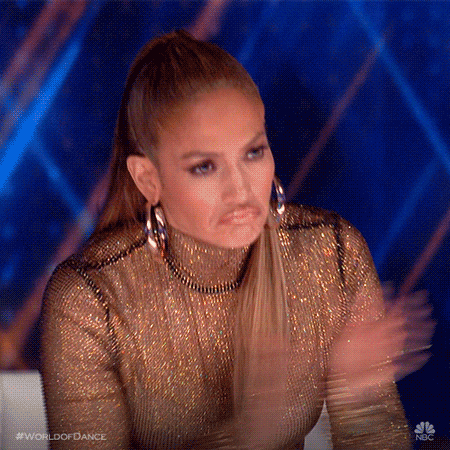 What do you think of Brye and her latest track? Let us know in the comments below or by tweeting us over @TheHoneyPOP! We love to hear from you!
Check out more interviews from your favorite artists, we're always buzzing about something!
[apple_music_ad artist="Brye"]
TO LEARN MORE ABOUT BRYE:
FACEBOOK | INSTAGRAM | TWITTER | WEBSITE | YOUTUBE
Featured Image Source: Nicki Fletcher and Graphic by Emily Defoor/THP Graphics