Holy guacamole! We are screaming so loud that our throats are sore! Maroon 5 has just announced the tracklist of their upcoming baby, and we can't believe what we are going to get soon. Maroon 5 never disappoints.
[apple_music_ad artist="Maroon 5″]
Jordi Is Making 'Harder To Breathe'
On June 11, we are finally getting the seventh album of the amazing, iconic, one and only Maroon 5 with collabs that are gonna blow your mind! We are loving this new era of the best American band of all time, but now that we can see what Jordi is made of, we are making them our religion!
Pre-order Jordi HERE!
We were already obsessed with what Maroon 5 has been creating. Masterpieces with amazing artists like Megan Thee Stallion and their stunning song 'Beautiful Mistakes,' or with the music queen Stevie Nicks with their song 'Remedy' take our breath away. Now, getting to see the upcoming collabs… we will need some medical help cause our hearts won't handle this.
Maroon 5 Will Have Us Moving Like Jagger
The album will include our favorite song since the day it released, 'Memorie It reminds us that everything is gonna be alright with Jordi. Sitting at a cool 14 tracks, the album is going to take us to all the places we missed thanks to quarantine, and let's not forget how it is going to steal our hearts. Why can't the days go faster so we can finally hear the album?
#JORDI deluxe track list • out June 11th! https://t.co/DL4IErqpwb pic.twitter.com/KKiM66EUra

— Maroon 5 (@maroon5) May 24, 2021
But that´s not all folks because there is a special surprise for everyone that goes to Target and buys the disc. This special edition of Jordi will not only contain some special images of the band, but it will also include a song with the incredible Jason Derulo titled 'LifeStyle.' You'll see us camping today cause we can't afford to miss this physical album!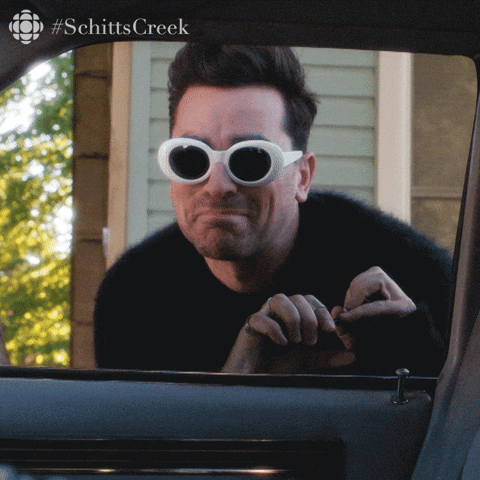 Are you ready for Jordi? Tell us everything in the comments, and don't forget to buzz with us on our Twitter @TheHoneyPOP!
See Also
Need more music? We gotchya!
TO LEARN MORE ABOUT MAROON 5:
FACEBOOK | INSTAGRAM | TWITTER | WEBSITE
Featured Image Source: Created by iscreamcolour