With a Youtube Record to prove so, Bella Poarch certainly entered the music industry with all her might. Achieving a wig snatching No.1 on global and U.S. Youtube video charts, 'Build a B*tch' additionally has become the biggest debut for a new artist with the gigantic amount that 75 million views is (as of now)! The single also maintains an amazing place on Spotify's top 200 globally and top 200 U.S!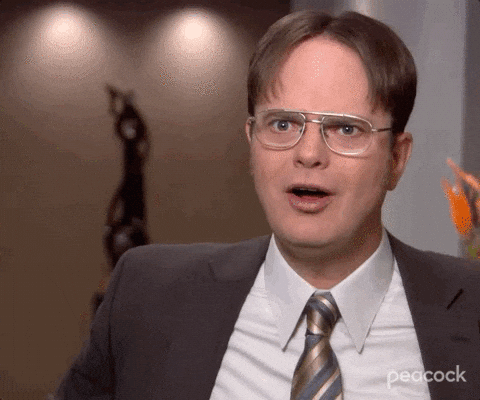 The Song
Ever since we heard 'Build A B*tch,' it has become a song we cannot get out of our head. Bella Poarch's melodious voice combined with Sub Urban's production, the creation of this masterpiece is understandable, and we are so happy to be able to listen to it. Seriously, we don't feel worthy enough.
Listen to the record-breaking 'Build A B*tch' HERE
Accompanied with this amazing track comes a story of Bella's past, and we are honored she shared it with the world. It definitely made us fall deeper in love with the song – if that's even possible?!
THE Music Video
In the music video, just as the title says, we see not only women being built at a factory, but these women are as requested by men. BUT this process stops when Bella breaks free (because she's done with it). Later, she frees and escapes with the other women who were with her, as a result, a mini apocalypse goes down. Even with our eyes closed, we can see how this song is breaking Youtube records!
You can watch this steampunk-ish / futuristic music video on Youtube right NOW!
If this doesn't scream ICONIC as it is, alongside her, we can see other internet personalities such as Valkyrae, Mia Khalifa, Bretman Rock, Larray, ZHC, Sub Urban, Dina, and Rakhim. As a result, Bella's debut music video turned itself into a cultural reset.
The Future of Bella Poarch
The Filipino-American Tiktok star has joined forces with Warner Records, we are so happy she has taken these steps early on in her career, and we can't wait for what she will bring out in the future. The fact that Bella's talent is appreciated and supported by others makes us so happy, besides, this allows her to bless our ears once again.
We are surely going to keep an eye out for her, and we think you should too. For this reason, tell us everything in the comments, and don't forget to buzz with us on our Twitter @TheHoneyPOP!
Still have a craving for more? Buzz over here for ore of the drip!
TO LEARN MORE ABOUT BELLA POARCH:
INSTAGRAM | TIKTOK | TWITTER | YOUTUBE
Featured Image Source: Simone Komine for Warner Records